#Click on image to view it larger – It looks better that way!#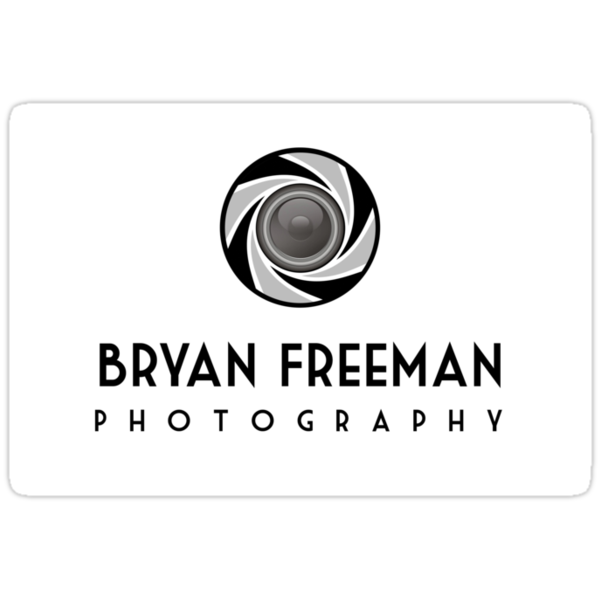 As soon as I saw this I knew I had to shoot it. Some things are just made for HDR and I like to think this is one of those things.
HDR (tripod), 3 timelapse images, tonemapped then adjusted a tad, a bit in PS.
Canon 7D
Canon Lens 15-85mm
Tripod (of course)
27 August 2010 Featured in DSLR Users Group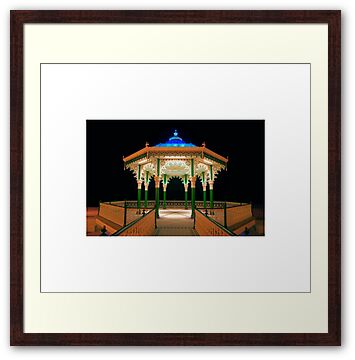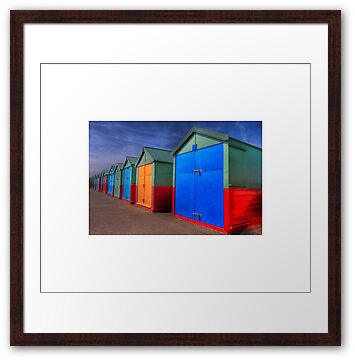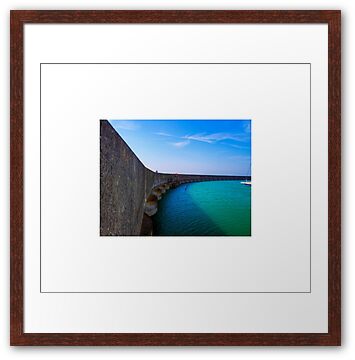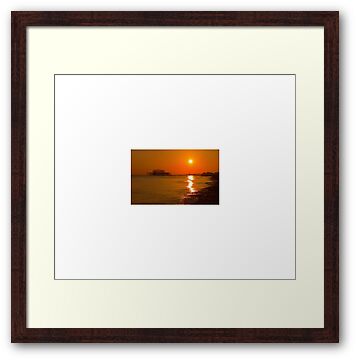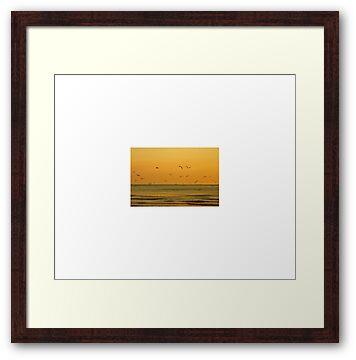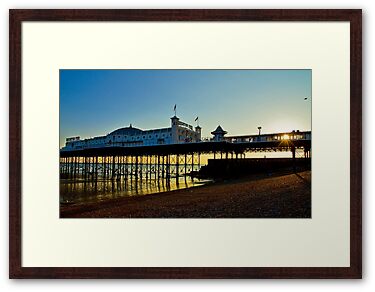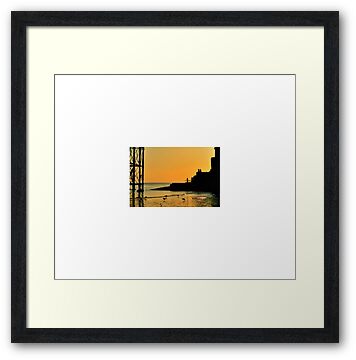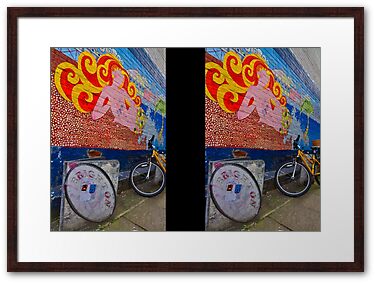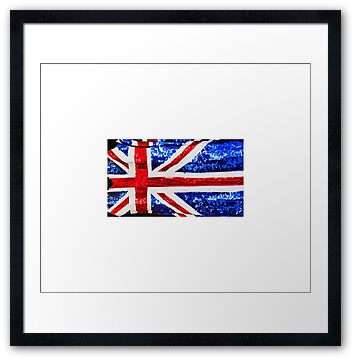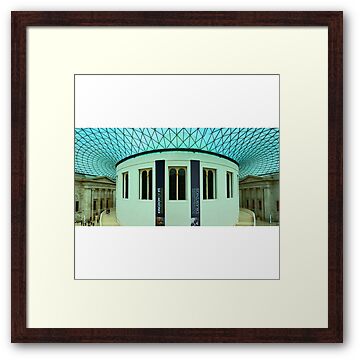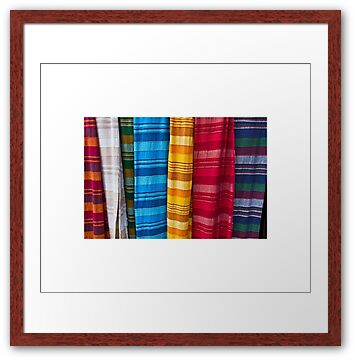 If you'd like to see my work that has been FEATURED (WOOHOO!) in a Group then Click -→ FEATURED!
The links below will take you to various sets of my work: