#Click on image to view it larger – It looks better that way!#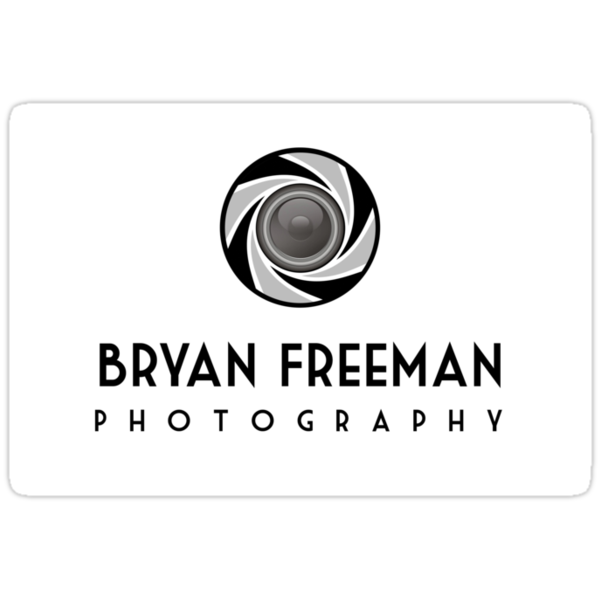 Taken on our trip overseas in March-April 2010 to Iran and the UK.
We were stranded in London for an extra week due to the volcanic ash cloud. At first we were a bit miffed as we had been away for 5 weeks by that time and were looking forward to getting home again. Then we realised how lucky we were. We had travel insurance and they were going to pay for our meals and accomodation for another week of sight-seeing in London! WOOOHOOO!!!!!!!!!!!!!! On one of those extra days we spent in Greenwich and we went by Docklands Light Rail. This is the first time my wife had been in a driverless train! She didnt really want to sit in the front seat so we sat one behind it. ;-)
Greenwich is a great place to visit and well worth the journey from central London (where we were staying). You can catch a cruise boat down the Thames to Greenwich too, which is rather pleasant as I did that quite a number of years ago.
Canon 7D
Canon Lens 15-85mm
16 August 2010 Featured in Friends of Redbubble
16 August 2010 Featured in Redbubble Home Page Art
16 August 2010 Featured in Travel and Adventure
18 August 2010 Featured in Sydney's Guide to Exhibitions
5 September SOLD LARGE CANVAS PRINT
16 January Featured in Canon Vs Nikon
25 January 2011 3rd Place in Group Challenge 'Your Favourite Place' in United: Australia, UK, USA And Canada Group
31 January 2011 Featured in United: Australia, UK, USA And Canada
31 May 2011 Featured in Stuck In A Box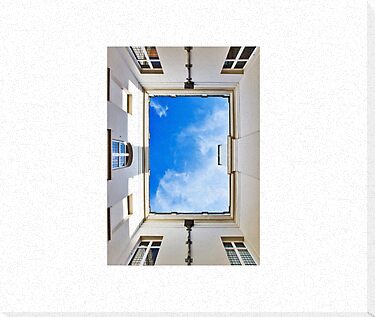 1067 views as at 6 September 2010