#Click on image to view it larger – It looks better that way!#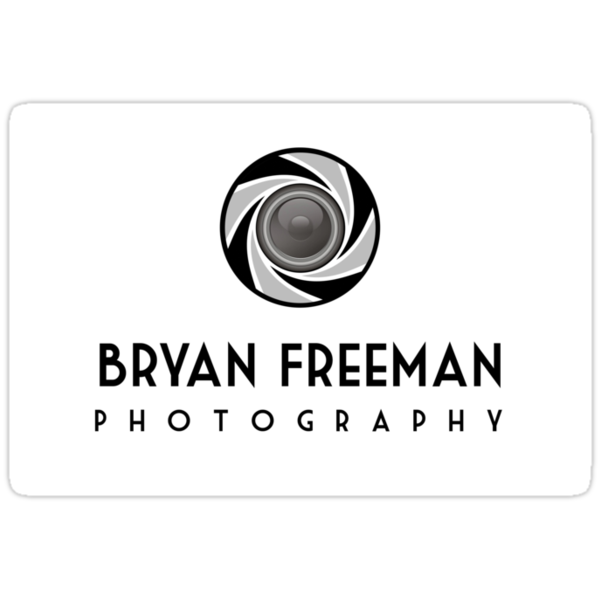 The sea front at Brighton. Actually this was taken closer to Hove.
I like the sailing boat, also known as a yacht, on the horizon.
HDR, 3 images, tonemapped then I did some things to it in PS. I fiddled the shadows a bit and maybe added some contrast.
Canon 7D
Canon Lens 15-85mm