#Click on image to view it larger – It looks better that way!#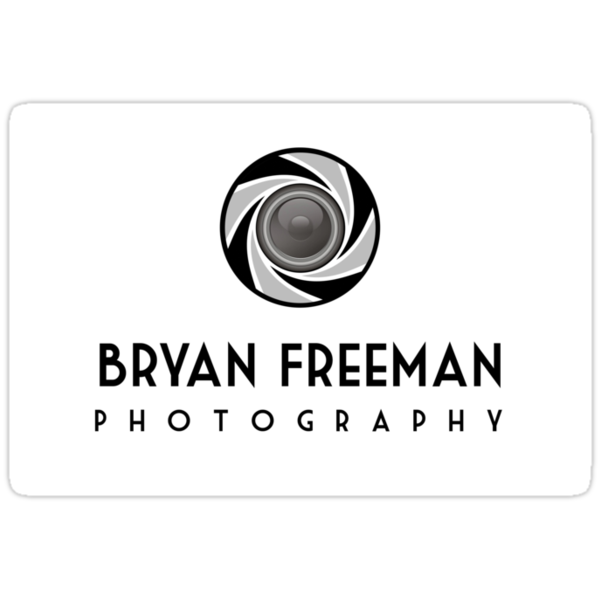 Canon 7D
Canon Lens 15-85mm
Took this one early June at a new shopping centre in Sydney that has some great reflective surfaces.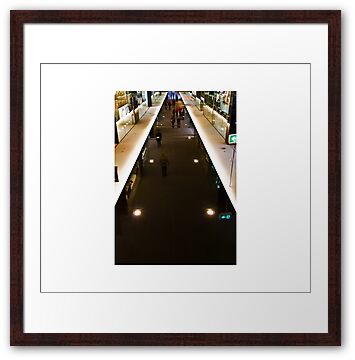 Somehow I think I've been a bit obsessed with reflections over the past few months. Oh well, nevermind.
Oh, here's a little song that I keep hearing in my head whenever I see this photo and I thought I'd infect your mind with it as well! Mwahahahaha!
If you'd like to see my work that has been FEATURED (WOOHOO!) in a Group then Click -→ FEATURED!
The links below will take you to various sets of my work: