#Click on image to view it larger – It looks better that way!#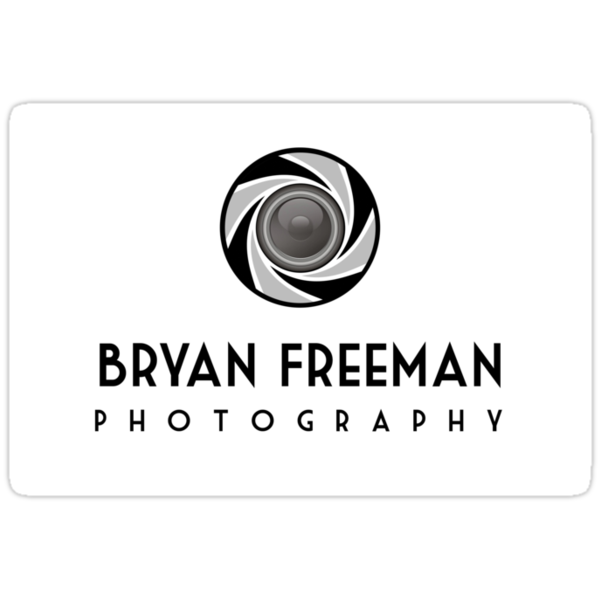 Taken at Robertson's Point, (aka as Cremorne Point), Sydney, Australia.
Robertson's Point Lighthouse
The lighthouse was built in 1910 and was one of the first structures to use re-inforced concrete. As you can see it is completely automtated with no room for a lighthouse keeper!
Canon 7d
Canon Lens 15-85mm
HDR 3 images, tonemapped then adjusted a tad further in PS.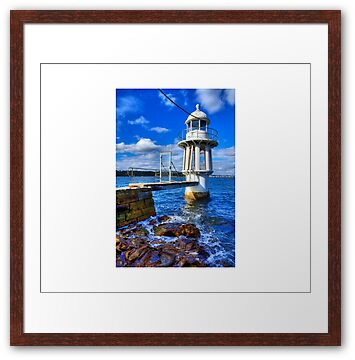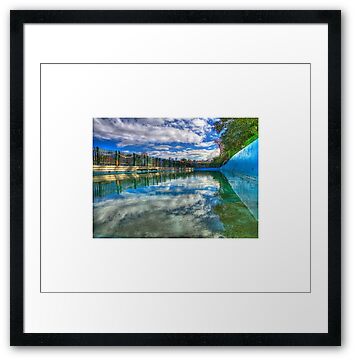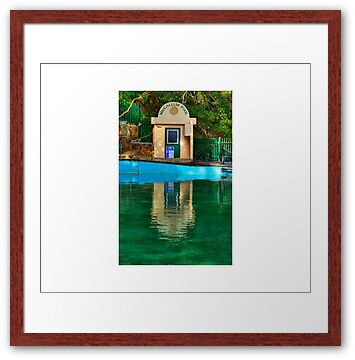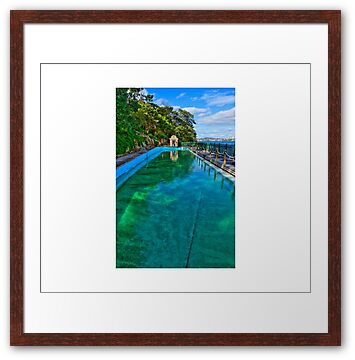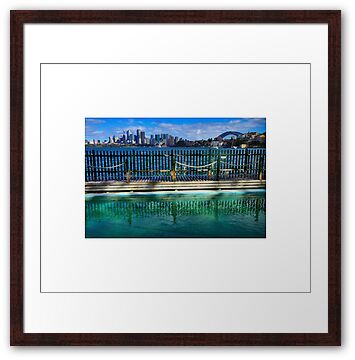 Some history of Cremorne below
from:
In c1832/33, 86 acres of Cremorne Point were granted to a Scottish watchmaker, James Robertson. He built a house at the tip of the
point today known as Robertson's Point. Prior to European occupation this foreshore land was inhabited by the Cammeraygal People and they
called it Wulworra-Jeung (also spelled as ul-warra-Jeung). In 1853 the land was sold to James Milson and three years later 22 acres were leased to J.R. Clarke and his partner Charles H.Woolcott, a
former Town Clerk of the City of Sydney and resident of Ivycliff at Berrys Bay. They turned it into an amusement park called Cremorne Gardens, after a similar pleasure garden in London. The Gardens opened on Easter Monday, 24th March, 29 CREMORNE POINT Robertson Point – c.1937 1856, with a display of fireworks. Other amusements, including merry-go-rounds, band music, dancing, archery, quoits and refreshments, were offered for 2 shillings admission charge which included the ferry fare from Circular Quay. The Gardens were not a success however, and closed after six years.
If you'd like to see my work that has been FEATURED (WOOHOO!) in a Group then Click -→ FEATURED!
The links below will take you to various sets of my work: