#Click on image to view it larger – It looks better that way!#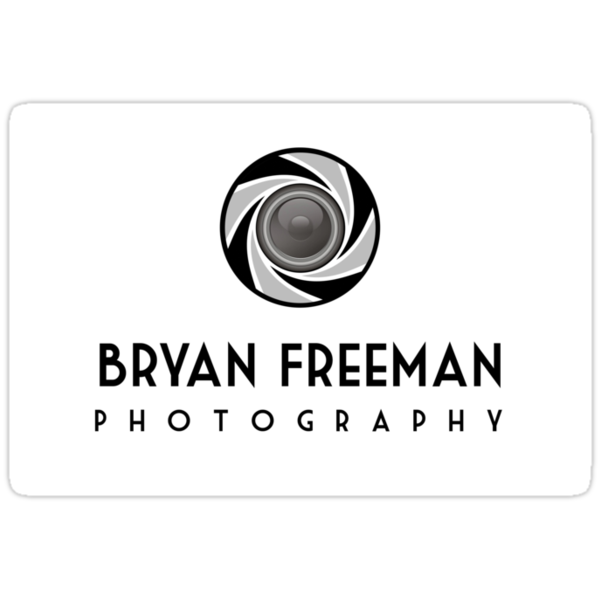 Taken from MacCallum Pool near Cremorne (Robertson's) Point.
In this photo you can see the three Sydney iconic structures, from left, Sydney Tower, middle, Sydney Opera House and on the right, the Sydney Harbour Bridge.
Canon 7d
Canon Lens 15-85mm
HDR 3 images, tonemapped then adjusted a tad further in PS.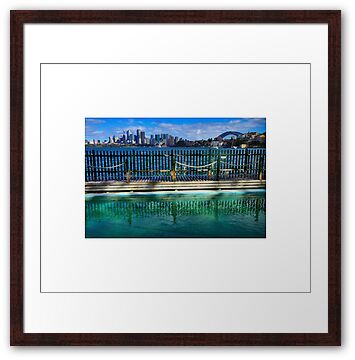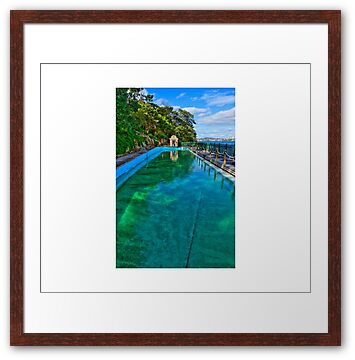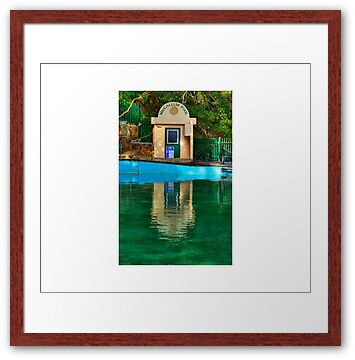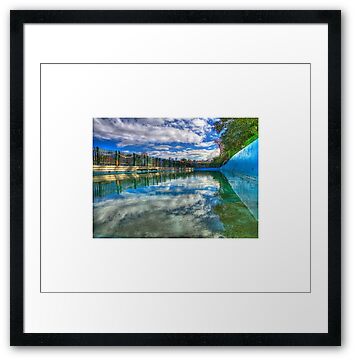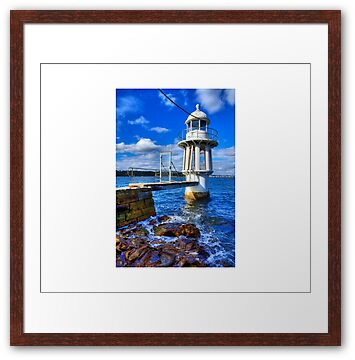 In the early 1900's there were many rock pools built/enhanced by the local residents along the coast of Sydney Harbour. MacCallum Pool began as one of these.
This pool was originally constructed by using using nearby rocks by Fred Lane, an Olympic swimmer. After Fred Lane moved away from the point, a local resident, Hugh MacCallum, oversaw the maintenance of the pool. He introduced a badge that local residents could buy for five shillings annually which was sewn onto their swimming costume and the money went towards the maintenance of the pool. MacCallum arranged for the pool to be enlarged and had considerable work completed.
In 1930 North Sydney Council took over the maintenance of the pool renaming it MacCallum Pool in recognition of the work MacCallum put into maintaining the pool.
Further improvements to the pool were undertaken by council in 1985-86 which icluded the addition of the timber deck, picket fence and extensive landscaping above the pool.
If you'd like to see my work that has been FEATURED (WOOHOO!) in a Group then Click -→ FEATURED!
The links below will take you to various sets of my work: