#Click on image to view it larger – It looks better that way!#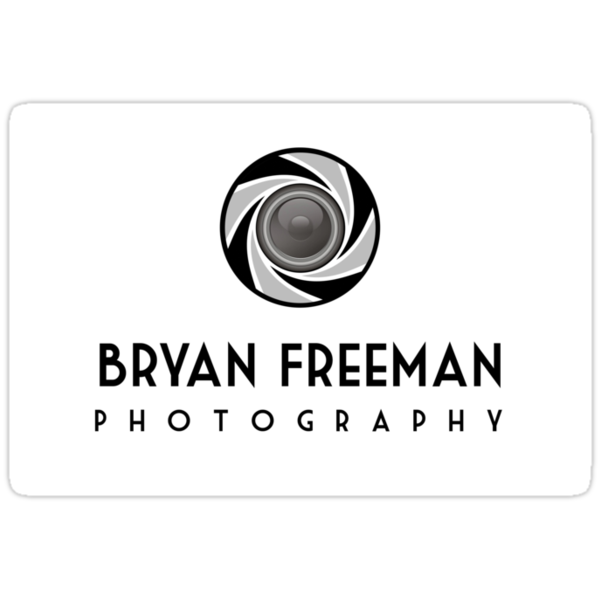 Taken on our recent trip to London.
Canon 7D
Canon Lens 15-85mm
HDR, 3 photos, tonemapped then adjusted shadows further in PS
13 July 2010 Featured in Religious Architecture
We went for many loooong walks around London and this was taken on our first evening stroll in London. Taken somewhere between Victoria and Westminster. I can't remember exactly where though as it's been two and a half months since this photo was taken.
The first time I saw trees like this I thought they were something out of a horror movie. I could not work out how they came to be so badly and horribly misshapen. It wasn't until I'd spent a couple of years living in London (in the mid 90's) that I learnt every autumn, after all the leaves have fallen off the trees and made nice slippery slushy muck out of footpaths, roads and stopped numerous tube trains, the council workers/contractors, would come along in their big shiny trucks and and lop off the spindly little branches that had grown over the past six months.
Every year this happens to just about every tree in London. And every year these trees push out more spindly branches from the misshapen bulbous protrusions at the end of each branch. It would seem it is a never ending cycle/battle between humans and nature.
I have often wondered over the intervening years why they do this (the councils that is, I can understand why the trees do their bit) after the leaves have fallen and not before the leaves fall off. I also wonder why bother at ALL!? It makes no sense to me. Perhaps someone out there in bubbleland could elighten me.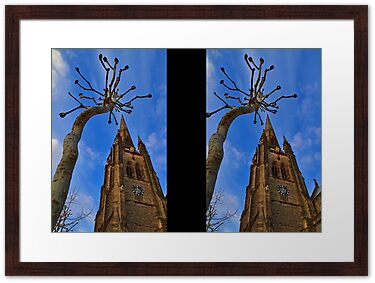 If you'd like to see my work that has been FEATURED (WOOHOO!) in a Group then Click -→ FEATURED!
The links below will take you to various sets of my work: