Please DO NOT "pin" or share my images on Pinterest or any other image sharing site/blog/website. All images are ©Copyright and do not belong in the public domain.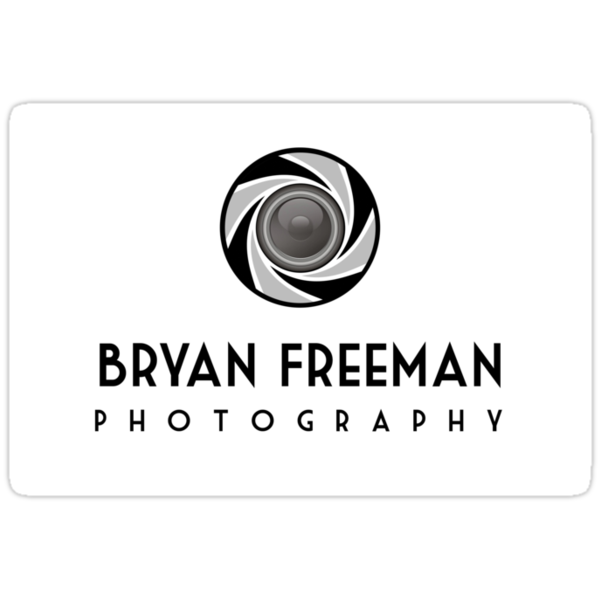 Click on image to view it larger – It looks better that way!
This one has been uploaded again as I wasn't happy with the first version – it was a wee bit crooked which I hadn't really noticed as I was a tad tired at the time. (Memo to self – don't operate heavy machinery when very tired – or upload images to RB!)
The entrance to Sheikh Lotf Allah Mosque, Esfahan (aka Isfahan) Iran at night with the moon rising in the top right corner. This is in the Imam Square complex which is encircled (or should that be ensquared?) by the building that houses the bazaar (see image below).
Esfahan is a great city to visit with lots of places to see. There are a multitude of small shops with artists selling their work and also, producing it while they wait for a buyer.
Esfahan is well known for their artists who produce miniature paintings. They also produce fantastic enamelled copper plates with awesome intricate designs. You get used to the cheap prices very quickly and when a salesman in the bazaar says the price for a very intricate enamel plate is $25.00, you find it exhorbitant and let them know. Of course, they want to haggle and this is where it pays to have a local step in and help you out. It's all over in a matter of a few mibutes and all that is left for you to do is shell out the money. ;-) Now, you're the proud owner of a beautiful, intricately painted enamel copper plate….oh, and a gourd! :-b
Canon 7D
Canon Lens 15-85mm
Tripod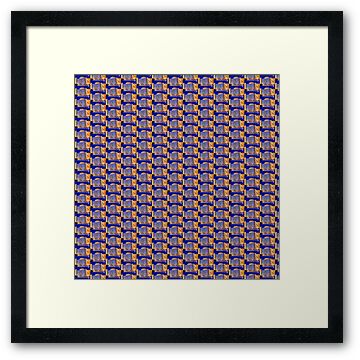 The following info is from Wikipedia:
http://en.wikipedia.org/wiki/Sheikh_Lotf_Allah_...
Sheikh Lotf Allah Mosque (Persian: مسجد شيخ لطف الّله – Masjed-e Sheikh Lotf-ollah) is one of the architectural masterpieces of Safavid Iranian architecture, standing on the eastern side of Naghsh-i Jahan Square, Isfahan, Iran.
Construction of the mosque started in 1615 and was finished in 1618. It was built by Shah Abbas I of the Safavid dynasty. The builing functioned as a prayer hall and lecture hall.
Inside Imam Mosque below: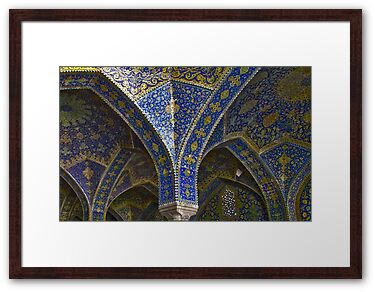 Entrance to Imam Mosque: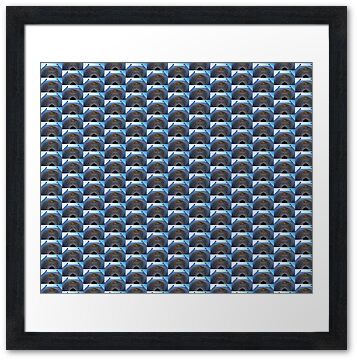 Part of the bazaar that encircles Imam Square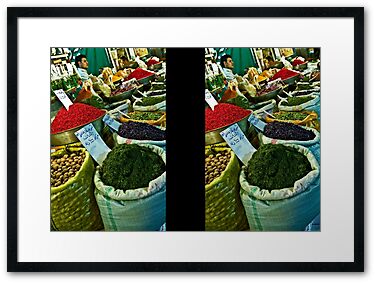 Further info from http://archnet.org/library/sites/one-site.jsp?s...
The two kilometer bazaar is a vaulted street that links the old city, the Friday mosque and old maydan with Shah Abbas' new maydan. The entry at the Maydan-i Shah is marked by a large portal that mirrors in form the entrance portal of the Shah Mosque. The iwan of the bazaar portal is flanked by galleries and crowned with the representation of Sagittarius in mosaic tile.
The portal accesses the royal bazaar, the royal mint and the royal caravanserai, leading to the major artery of the bazaar. Mosques, hamams and khans lead off this main street, much of which is lit by circular openings cut into the brick vaults, shafts of light dotting the passage at certain times of day.
Further details of Esfahan (Isfahan) below from Wikipedia
http://en.wikipedia.org/wiki/Esfahan
Isfahan is located on the main north-south and east-west routes crossing Iran, and was once one of the largest cities in the world. It flourished from 1050 to 1722, particularly in the 16th century under the Safavid dynasty, when it became the capital of Persia for the second time in its history. Even today, the city retains much of its past glory. It is famous for its Islamic architecture, with many beautiful boulevards, covered bridges, palaces, mosques, and minarets. This led to the Persian proverb "'Esfahān nesf-e jahān ast" (Isfahan is half of the world).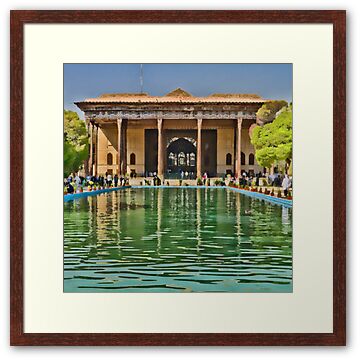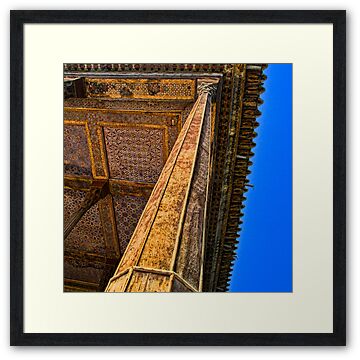 Beautiful bridges in Esfahan below:
Si-o-Seh Pol – Esfahan – Iran – Daylight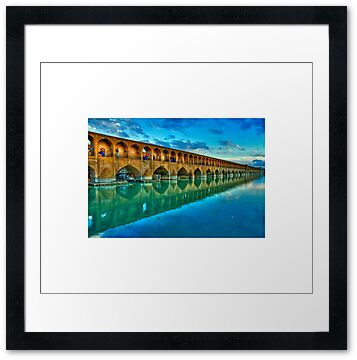 Si-o-Seh Pol below at night

Si-o-Seh Pol From The Other Side

The next bridge along from this one is Ferdowsi Bridge: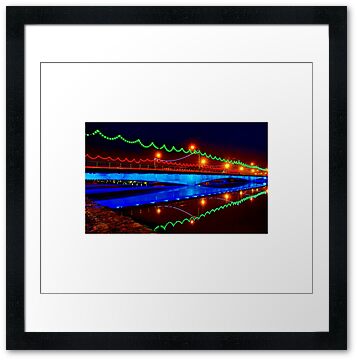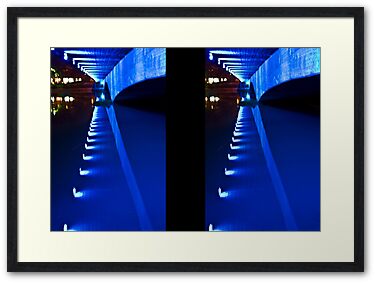 If you'd like to see my work that has been FEATURED (WOOHOO!) in a Group then Click -→ FEATURED!
The links below will take you to various sets of my work: