Please DO NOT "pin" or share my images on Pinterest or any other image sharing site/blog/website. All images are ©Copyright and do not belong in the public domain.
Click on image to view it larger – It looks better that way!
On our walk around the North side of Sydney Harbour this long weekend we were fortunate to come across a couple being photographed on their wedding day. After watching the lucky couple for a few minutes, we walked down to a little beach so that I could take some photos of the harbour with yachts and piers etc and some great reflections. We walked back out from behind a retaining wall and up the boat ramp to this beautiful little wedding car. Straight away I saw the reflection and knew I had to take this shot.
3 image HDR, tonemapped, then fiddled with the shadows in PS a teensy weensy bit.
Canon 7D
Canon Lens 15-85mm
15 June 2010 Featured in Canon DSLR
15 June 2010 Featured in DSLR Users Group
22 June 2010 Featured in United: Australia, UK and The USA
549 Views as at 22 June 2010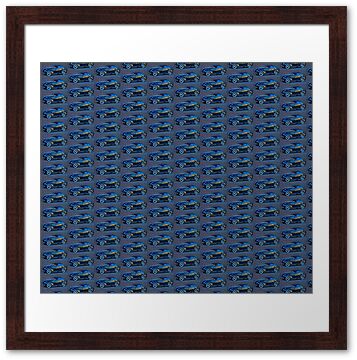 If you'd like to see my work that has been FEATURED (WOOHOO!) in a Group then Click -→ FEATURED!
The links below will take you to various sets of my work: