Please DO NOT "pin" or share my images on Pinterest or any other image sharing site/blog/website. All images are ©Copyright and do not belong in the public domain.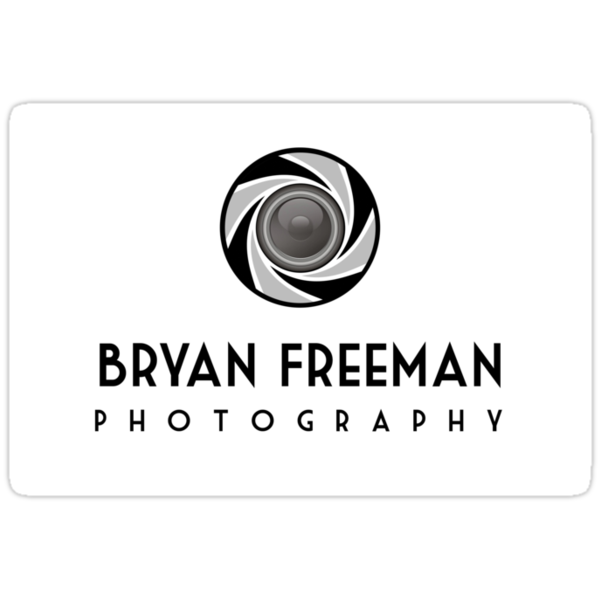 Click on image to view it larger – It looks better that way!
This is St Marys Cathedral in Sydney all lit up as part of the Vivid Festival.
Sydney's Vivid Festival runs this year from 27 May to 21 June and is a feast for the eyes.
Seven historic buildings have images and designs projected onto them from 6:00pm until midnight. The images are repeated/rotated at regular intervals so you don't have to stand around in the cold biting wind for long to see them all.
The seven buildings that are lit during the festival are as follows:
St Mary's Cathedral
Hyde Park Barracks
The Mint
Parliament House
State Library of New South Wales
Palace Garden Gate
Sydney Conservatorium of Music
The Sydney Opera House also has some wonderful designs projected onto it as well.
This is a single photo converted from RAW to jpg.
Canon 7D
Canon Lens 15-85mm