Please DO NOT "pin" or share my images on Pinterest or any other image sharing site/blog/website. All images are ©Copyright and do not belong in the public domain.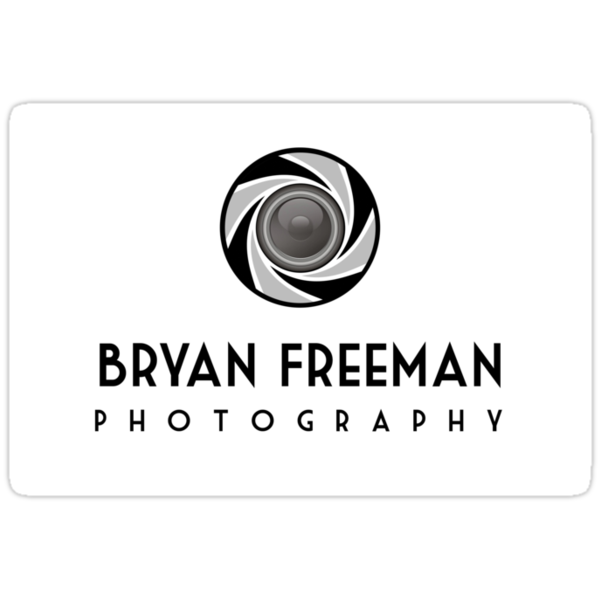 Click on image to view it larger – It looks better that way!
This series of three were taken in a very difficult position. I had to climb over a wall then there was another steep slope up to the fountain so I had to lower the front leg and have the two rear legs of the tripod fully extended and trying to do all this and see what I was taking was, well, let's just say it was an experience. Thankfully the fountain had been turned off for the night and I got these wonderful reflections.
On our last night in Iran I finally managed to convince my wife that we should visit Azadi (Freedom) Tower. I had seen pictures of it before we left Australia and had said this is one of the must see places. It was only about a 15 minute drive from where we were staying but everytime I said we should go there, there was always some excuse not to (ho-hum). (My wife later told me that there's a lot of druggie types that hang around this tower late at night and she thought we would get mugged.)
Apparently the police don't bother them as drugs are illegal in Iran and therefore they don't exist. Go figure!
So, there we were on our last night in Tehran, and I was saying we still haven't been to Azadi Tower. We all eventually piled into the car and got there around 11pm! Two of the photos I took looking up underneath the tower required me to place the camera on the ground and move away using the timer so I wouldn't be in the shot. We (four of us) stood in a circle around the camera. The second time I did it I looked around and saw a few dodgy looking characters closing in on us and the camera which was lying on its back by itself. As soon as the photo was taken (time-lapse) I grabbed the camera and stuffed in into my backpack and we walked away from the dodgy characters. I wanted to get a few more photos looking straight up underneath as it's very intricate however, with the dodgy types hanging around I didn't think it was safe. We then ended up leaving.
The photos looking at the entire height of the tower were the first photos taken. Then we moved around the outside a bit to get some other angles etc, you know how it is and then finally underneath the tower. The tower has different coloured lights so I took a number of photos from the same position to capture the range of colours.
I do think it's rather strange that those countries that have the most oppressive regimes feel the need to name places or things such as 'FreedomTower' or Freedom Fries'….oops! ;-)
Canon 7D
Canon Lens 15-85mm
Time-lapse
Single RAW photo converted to JPG
8 June 2010 Featured in The Male Photographer
9 July 2010 Featured in International Point of Interest
1 September 2010 Featured in High Quality Images
1 September 2010 Featured in The Weekend Photographer
3 September 2010 Featured in Canon DSLR
516 views as at 11 February 2011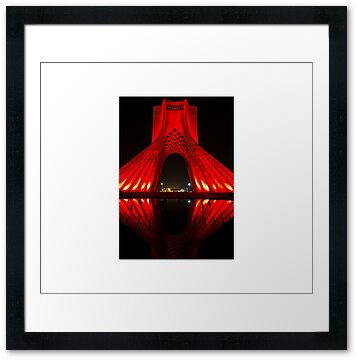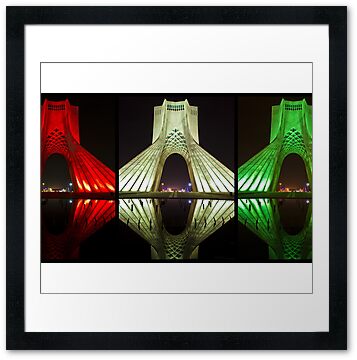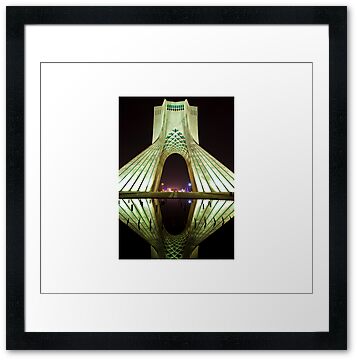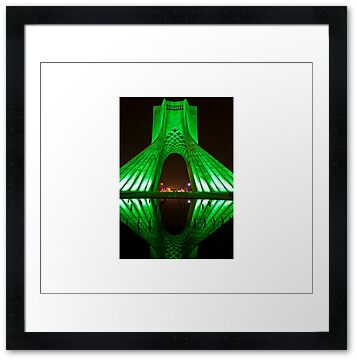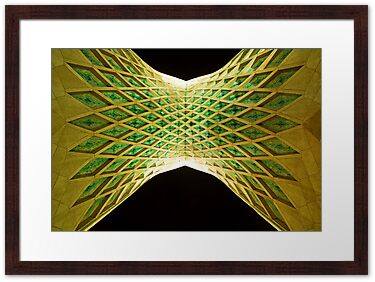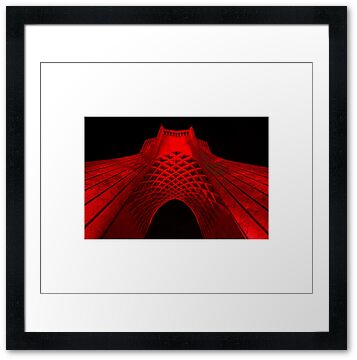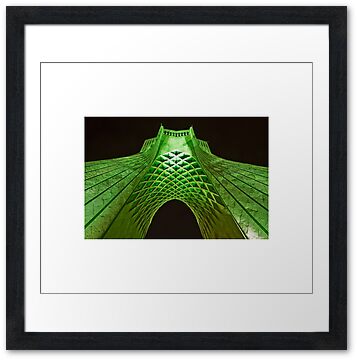 Some further information from Wikipedia follows:
http://en.wikipedia.org/wiki/Azadi_Tower
The Azadi Tower (Persian: برج آزادی, Borj-e Azadi; translated: Freedom Tower), previously known as the Shahyād Āryāmehr (Persian: شهیاد آریامهر; English: King Memorial Tower), is the symbol of Tehran, the capital of Iran, and marks the entrance to the city.
Construction
The architect, Hossein Amanat, won a competition to design the monument, which combines elements of Sassanid and Islamic architecture. It is part of the Azadi cultural complex, located in Tehran's Azadi Square in an area of some 50,000 m². There are several fountains around the base of the tower and a museum underground. The iconic Monument des Martyrs in Algiers (built, 1982) shows a strong influence by this monument, in its general design as well as its details.
Built with white marble stone from the Esfahan region, there are eight thousand blocks of stone. The stones were all located and supplied by Ghanbar Rahimi, whose knowledge of the quarries was second to none and who was known as "Soltan-e-Sang-e-Iran". The shape of each of the blocks was calculated by a computer, and programmed to include all the instructions for the building's work. The actual construction of the tower was carried out, and supervised by Iran's finest master stonemason, Ghaffar Davarpanah Varnosfaderani. The main financing was provided by a group of five hundred Iranian industrialists. The inauguration took place on October 16, 1971.
History Hossein Amanat, architect
Built in 1971 in commemoration of the 2,500th anniversary of the Persian Empire, this "Gateway into Iran" was named the Shahyad Tower, meaning "Kings' Memorial", but was dubbed Azadi (Freedom) after the Iranian Revolution of 1979. Originally intended to remind coming generations of the achievements of modern Iran under the Pahlavi dynasty, it has become a symbol of the country's revival. It is 50 meters (148 ft) tall and completely clad in cut marble.
Azadi Square
Azadi tower is situated in the middle of Tehran's famous Azadi Square (Persian: میدانِ آزادی), or Freedom Square. Called Shahyad (Persian: شهیاد; literally "Remembrance of the Shahs (Kings)") Square before the Iranian revolution, it was the site of many of the demonstrations leading to the Iranian Revolution on 12 December 1979.
If you'd like to see my work that has been FEATURED (WOOHOO!) in a Group then Click -→ FEATURED!
The links below will take you to various sets of my work: