Please DO NOT "pin" my images on Pinterest or any other image sharing site/blog/website. All images are ©Copyright and do not belong in the public domain.
Click on image to view it larger – It looks better that way!
Took this at Camden Markets in London on our recent trip overseas. I figured this was the perfect way to get those colourful buildings together in one shot!
Canon 7D
Canon Lens 15-85mm
Chosen as the avatar for the Superbly Visual Group Challenge – Architecture viewed a different way
27 May 2010 Featured in Around The World
28 May 2010 Featured in DSLR Users Group
2 June 2010 Featured in Captial Cities Of The World
10 June 2010 Top Ten Finish in Superbly Visual Group Challenge – Architecture Viewed a Different Way
23 June 2010 Featured in Travel and Adventure
19 November 2011 Featured in The Best of Anything and Everything
1490 Views as at 22 June 2010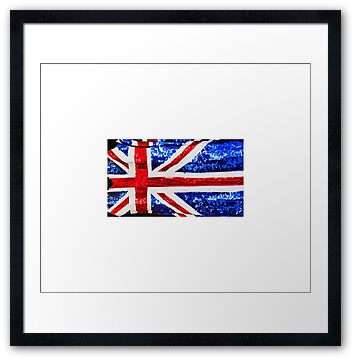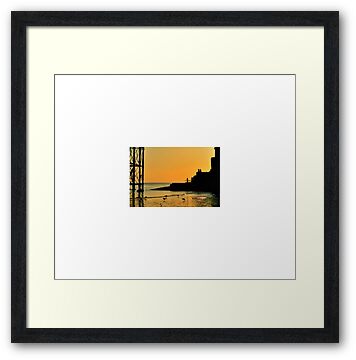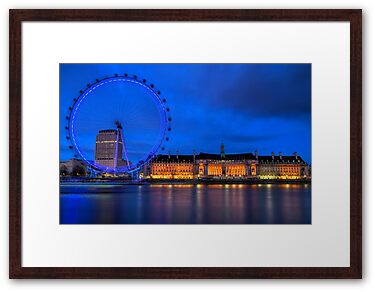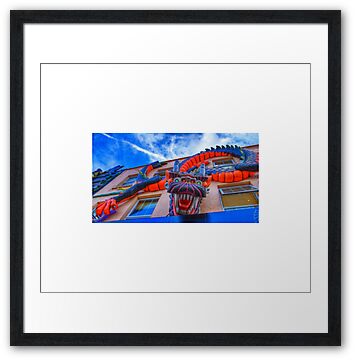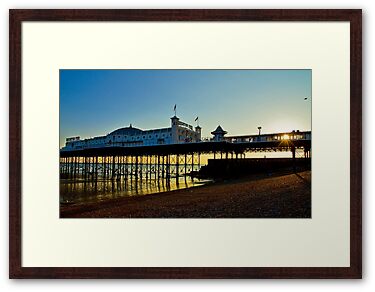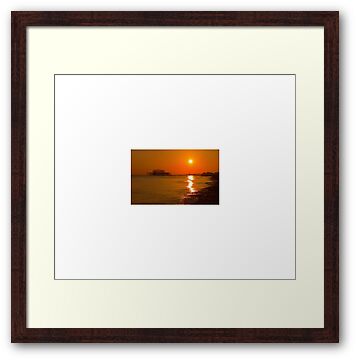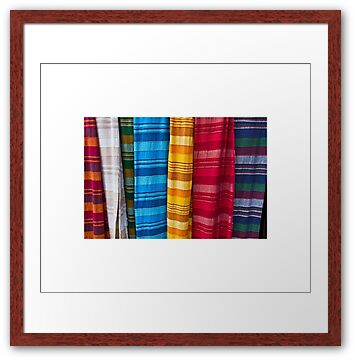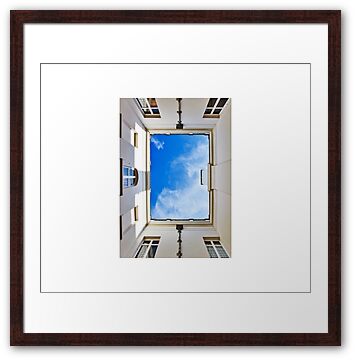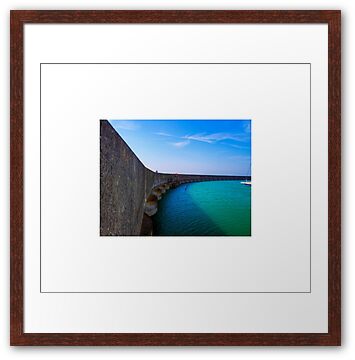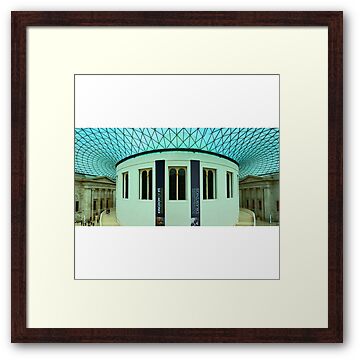 If you'd like to see my work that has been FEATURED (WOOHOO!) in a Group then Click -→ FEATURED!
The links below will take you to various sets of my work: