#Click on image to view it larger – It looks better that way!#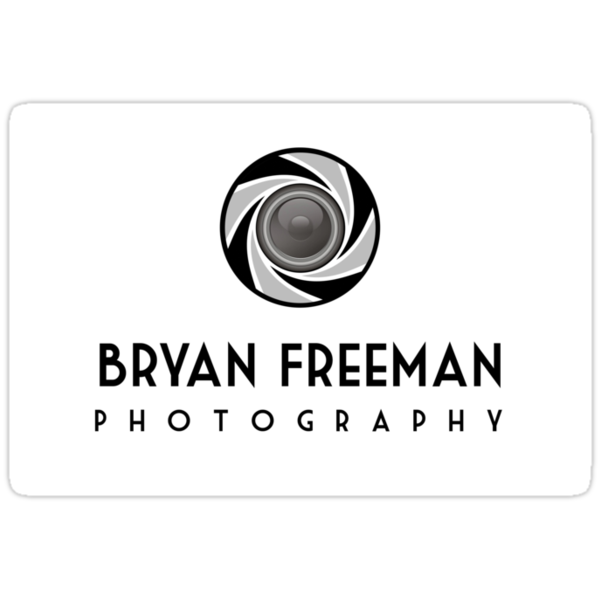 Canon 7D
Canon Lens 15-85mm
Si-o-Seh Pol or the Bridge of Thirty-three Arches in Esfahan (a.k.a. Isfahan) Iran.
This bridge is well loved by Iranians and they flock there in their hundreds, if not thousands. It is for pedestrians only so no chance of getting run over by a car or motorbike.
It was packed when we were there, both during the day and at night, probably because people had taken time off for Nowruz (New Year).
They say if you've been to Esfahan you've seen half the world. I really liked Esfahan and wished we had stayed there longer than four days. Oh, well, there's always next time I suppose! ;-)
Further details of Si-o-Seh Pol can be found below which I got from http://www.travel-earth.com/iran/north/
Like many other of the great monuments of Isfahan, the Si-o-Seh Pol (meaning Bridge of 33 Arches) was built under the great Shah Abbas I. Under his rule, from 1587-1629, the Persian empire became one of the most powerful in the world. Abbas was the one who moved the capital from Qazvin to Isfahan, and changing the face of the new capital into becoming one of the most beautiful cities in the world. The Si-o-Seh Pol was built between 1599 and 1602.
HDR, 3 images, tonemapped, then adjusted shadows contrast slightly in PS.
18 May 2010 Featured in Travel and Adventure Group
18 May Featured in Superbly Visual Group
18 May Featured in The Weekend Photographer Group
18 May Featured in HDR Photography Group
20 May Featured in If It Doesn't Belong Group
22 May Featured in Capital Cities of the World Group
22 May Featured in Around The World Group
23 May Featured in Art By Bubble Hosts Group
26 January Featured in All That's Archaeology
13 February Featured in Quality Layered Work + HDR
14 February Featured in Feelin' Good
26 April Featured in The Best of Red Bubble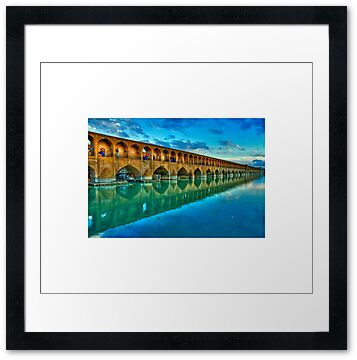 Si-o-Seh Pol below at night

Si-o-Seh Pol From The Other Side

The next bridge along from this one is Ferdowsi Bridge: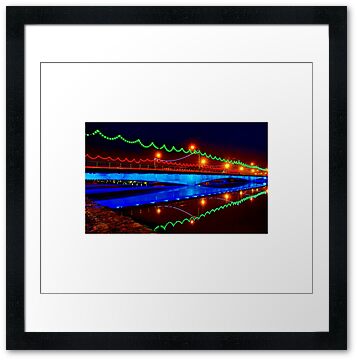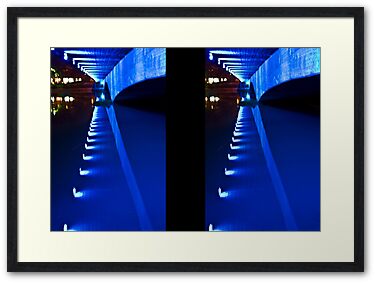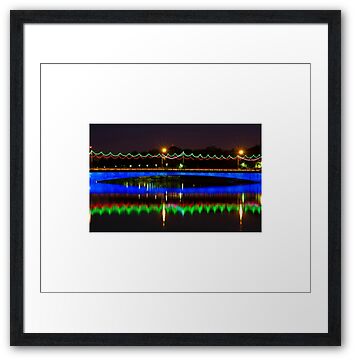 Abbasi Hotel – Esfahan:

Sheikh Lotf Allah Mosque – Esfahan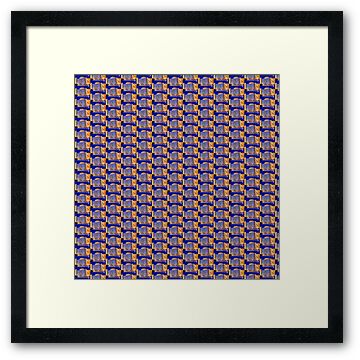 Inside Imam Mosque below: