#Click on image to view it larger – It looks better that way!#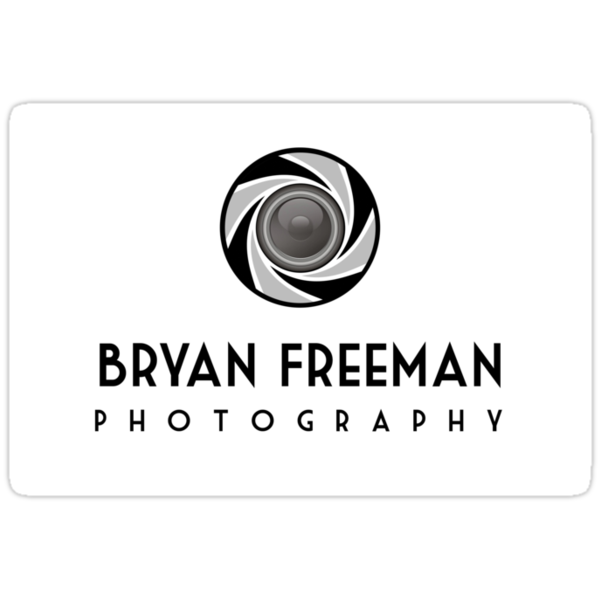 Canon 7D
Canon Lens 15-85mm
HDR (tripod), 3 images, tonemapped then adjusted in PS
This is the next bridge along after Si-o-Seh Pol
The bridge is named after Hakīm Abu'l-Qāsim Firdawsī Tūs which is translated to Ferdowsi. Ferdowsi was a highly revered Persian poet. Born in 940 in North-East Iran.
For more on Ferdowsi see Wikipedia http://en.wikipedia.org/wiki/Ferdowsi
Further details of Esfahan below from Wikipedia http://en.wikipedia.org/wiki/Esfahan
Isfahan is located on the main north-south and east-west routes crossing Iran, and was once one of the largest cities in the world. It flourished from 1050 to 1722, particularly in the 16th century under the Safavid dynasty, when it became the capital of Persia for the second time in its history. Even today, the city retains much of its past glory. It is famous for its Islamic architecture, with many beautiful boulevards, covered bridges, palaces, mosques, and minarets. This led to the Persian proverb "'Esfahān nesf-e jahān ast" (Isfahan is half of the world).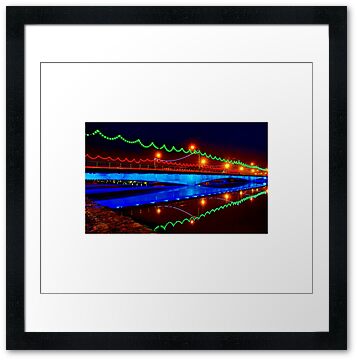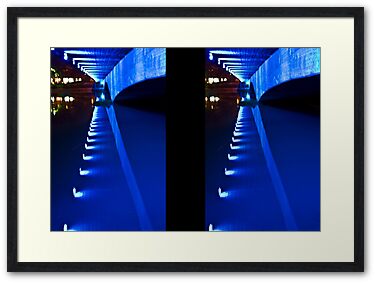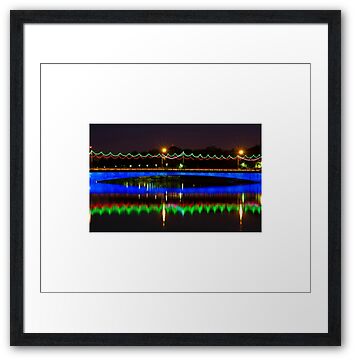 The next bridge up from this one is Si-o-Seh Pol (see below)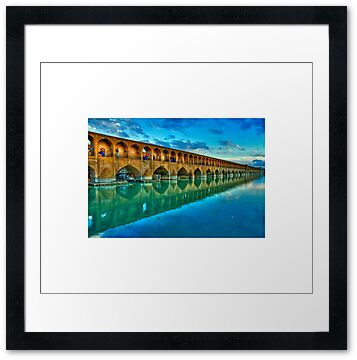 Si-o-Seh Pol From The Other Side

Abbasi Hotel – Esfahan:

Sheikh Lotf Allah Mosque – Esfahan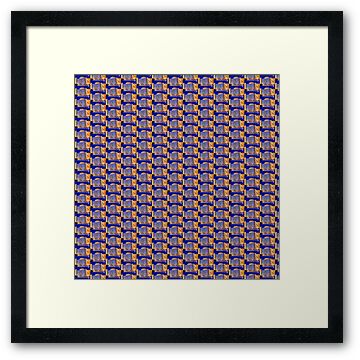 Inside Imam Mosque below: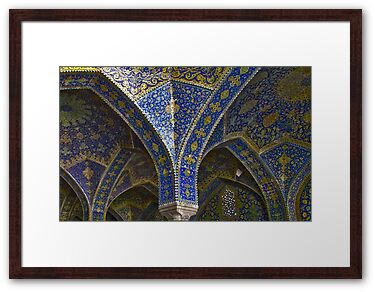 Entrance to Imam Mosque: