#Click on image to view it larger – It looks better that way!#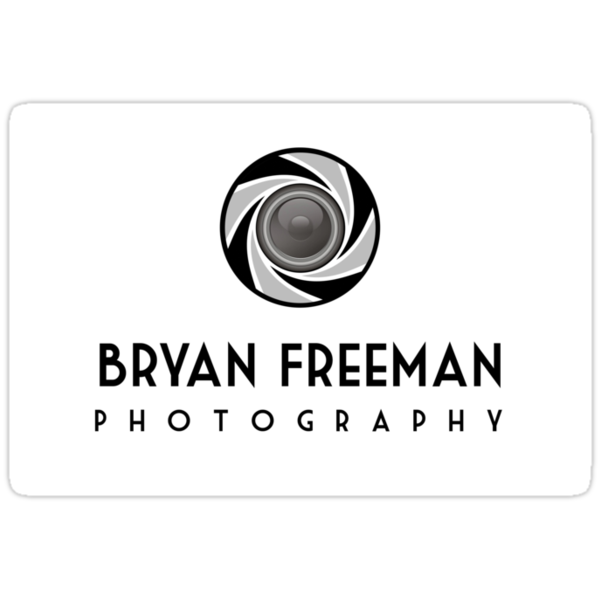 The Tomb of Cyrus the Great is situated on the plain where Parsargadae is.
Canon 7D
Canon Lens 15-85mm
CP Filter
HDR (handheld), 3 images, tonemapped then adjusted slightly in PS
From Wikipedia
http://en.wikipedia.org/wiki/Cyrus_the_Great
Cyrus' remains were interred in his capital city of Pasargadae, where today a tomb still exists which many believe to be his. Both Strabo and Arrian give nearly equal descriptions of the tomb, based on the eyewitness report of Aristobulus of Cassandreia, who at the instigation of Alexander the Great visited the tomb two times. Though the city itself is now in ruins, the burial place of Cyrus the Great has remained largely intact; and the tomb has been partially restored to counter its natural deterioration over the years. According to Plutarch, his epitaph said,
" O man, whoever you are and wherever you come from, for I know you will come, I am Cyrus who won the Persians their empire. Do not therefore begrudge me this bit of earth that covers my bones. "
Cuneiform evidence from Babylon proves that Cyrus died around December 530 BC, and that his son Cambyses II had become king. Cambyses continued his father's policy of expansion, and managed to capture Egypt for the Empire, but soon died after only seven years of rule. He was succeeded either by Cyrus' other son Bardiya or an impostor posing as Bardiya, who became the sole ruler of Persia for seven months, until he was killed by Darius the Great.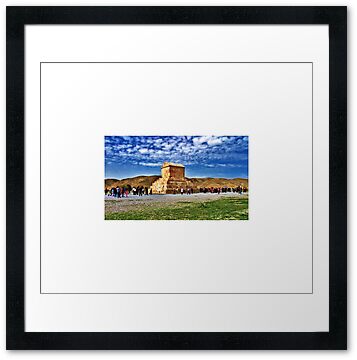 See also: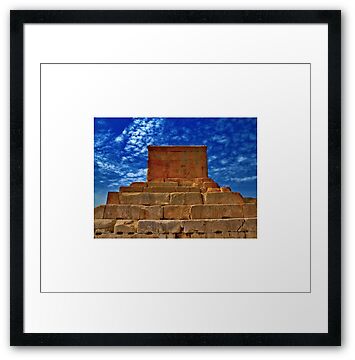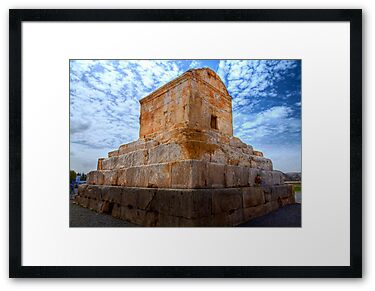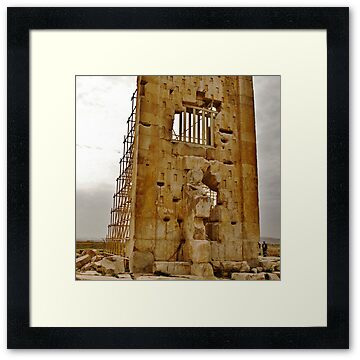 If you'd like to see my work that has been FEATURED (WOOHOO!) in a Group then Click -→ FEATURED!
The links below will take you to various sets of my work: