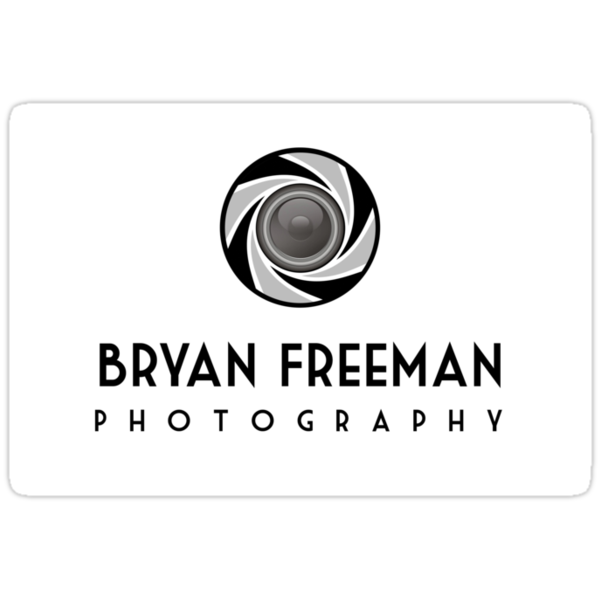 Column in Dubai International Airport.
HDR, 3 images, tonemapped then adjusted shadows, contrast, added filter and upped brightness slightly in PS
Canon EOS 7D
Canon Lens 15-85mm
7 May Featured in Travel and Adventure
7 May Featured in The Weekend Photographer
9 May Featured in Monochrome
10 May Featured in FOCUS and LIGHTING
10 May Featured in Complex Simplicity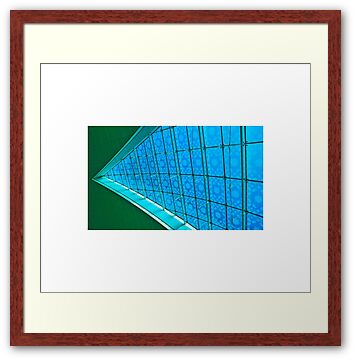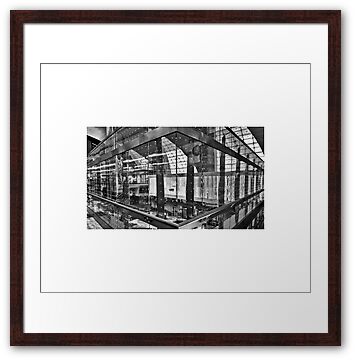 If you'd like to see my work that has been FEATURED (WOOHOO!) in a Group then Click -→ FEATURED!
The links below will take you to various sets of my work: