#Click on image to view it larger – It looks better that way!#
This is the inside of Vakil Mosque that is in the city of Shiraz, Iran which we visited recently.
6 July 2010 Featured in All That's Archaeology
The following is from Wikipedia-Vakil mosque
http://en.wikipedia.org/wiki/Vakil_Mosque
The Vakil Mosque (Persian: مسجد وکیل – Masjed-e Vakil) is a mosque in Shiraz, Iran, situated to the west of the famous Vakil Bazaar next to its entrance. This mosque was built between 1751 and 1773, during the Zand period; however, it was restored in the 19th century during the Qajar period. Vakil means regent, which was the title used by Karim Khan, the founder of Zand Dynasty. Shiraz was the seat of Karim Khan's government and he endowed many buildings, including this mosque.
The following is from Wikipedia – Shiraz
http://en.wikipedia.org/wiki/Shiraz
Shiraz, Persian: شیراز [ʃiːˈrɔːz]) is the sixth most populous city in Iran and is the capital of Fars Province. Shiraz is located in the southwest of Iran on the Rudkhaneye Khoshk seasonal river. Shiraz has a moderate climate and has been a regional trade center for more than one thousand years.
This is a 3 image HDR, tonemapped then adjusted contrast, shadows, etc very slightly in PS then desaturated.
Canon 7D
Canon Lens 15-85mm
The ouside looks like this: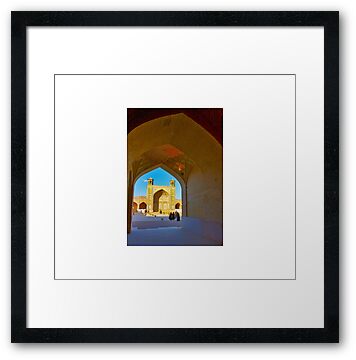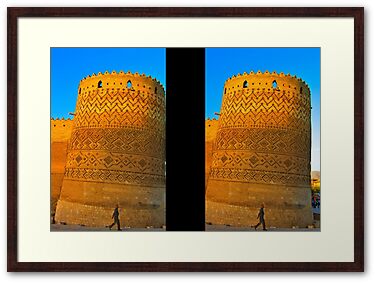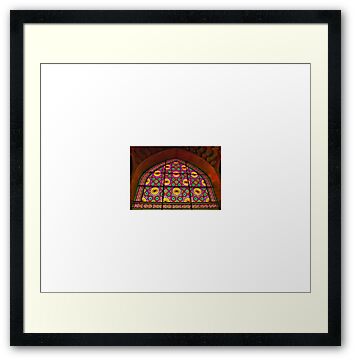 If you'd like to see my work that has been FEATURED (WOOHOO!) in a Group then Click -→ FEATURED!
The links below will take you to various sets of my work: