#Click on image to view it larger – It looks better that way!#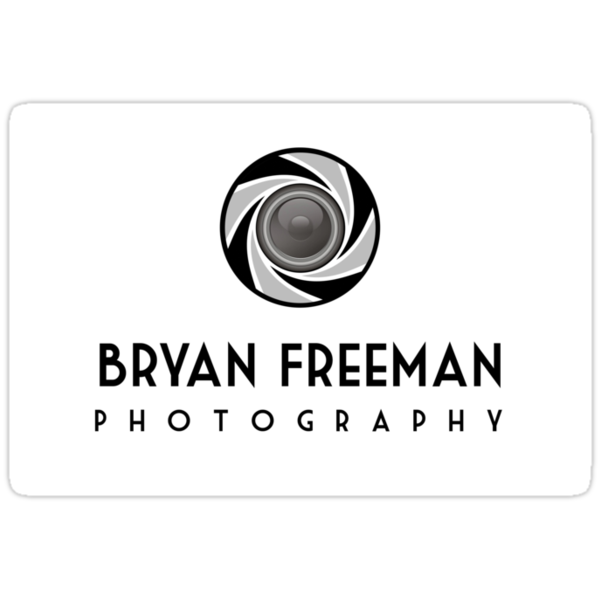 We had a few hours to kill off in Dubai International Airport so after we had some relatively decent food (more decent than airline food that is), I needed to take a walk with the trusty 7D ensconced in my hot little hands.
Walking, walking, walking and here is what I found. A glass wall (on the left third of the image) reflecting over two-thirds of the terminal.
HDR (handheld), 3 photos, tonemapped
Canon 7D
Canon Lens 15-85mm
10 July Featured in Reflections in Building Windows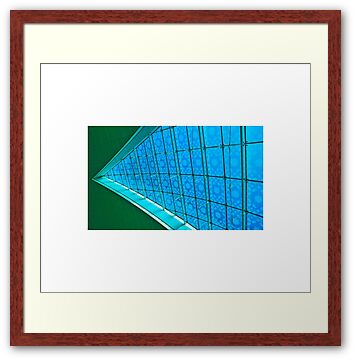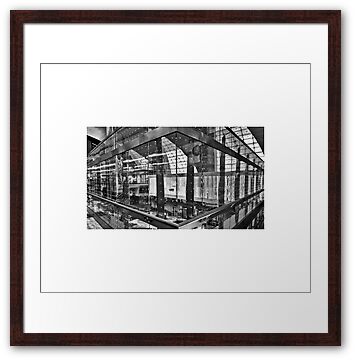 If you'd like to see my work that has been FEATURED (WOOHOO!) in a Group then Click -→ FEATURED!
The links below will take you to various sets of my work: