#Click on image to view it larger – It looks better that way!#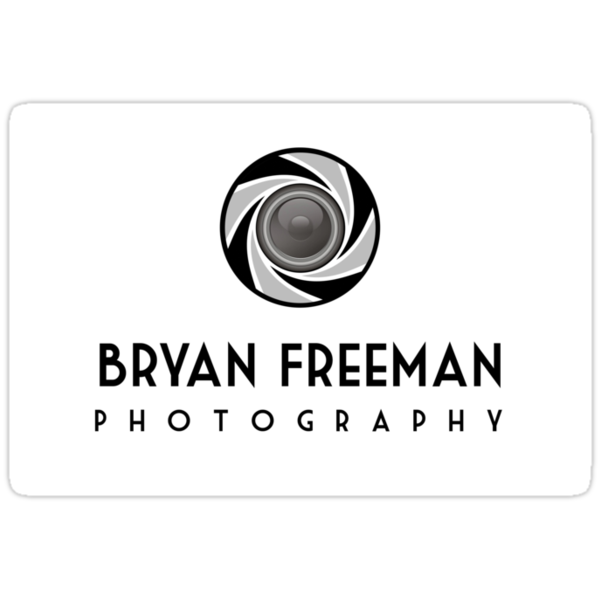 Canon 7D
Canon Lens 15-55mm
I had to try a number of times to get this one as we were driving around in crazy traffic, swerving to the left, veering to the right, stopping suddenly when a motorcycle/car pulled out in front of us from side streets, accelerating madly and just general crazy Persian drivers all around.
Lane markings on the road are just there for decoration and if you're in the lane the car next to you wants to be in then so be it, they'll take that and then some! Every journey by car was an experience and I would breathe a sigh of relief when we arrived safely at our destination.
4 May Featured in The Male Photographer
13 June Featured in The Road Photography Group
The following is from Wikipedia – Shiraz
http://en.wikipedia.org/wiki/Shiraz
Shiraz, Persian: شیراز [ʃiːˈrɔːz]) is the sixth most populous city in Iran and is the capital of Fars Province. Shiraz is located in the southwest of Iran on the Rudkhaneye Khoshk seasonal river. Shiraz has a moderate climate and has been a regional trade center for more than one thousand years.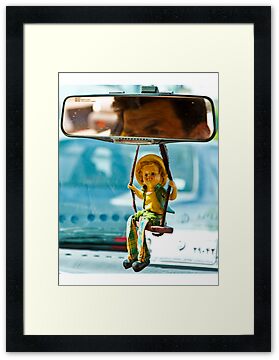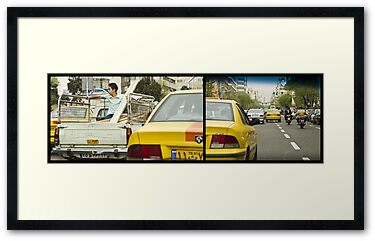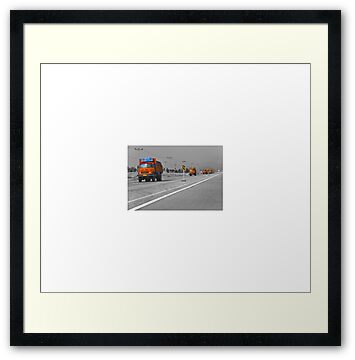 If you'd like to see my work that has been FEATURED (WOOHOO!) in a Group then Click -→ FEATURED!