#Click on image to view it larger – It looks better that way!#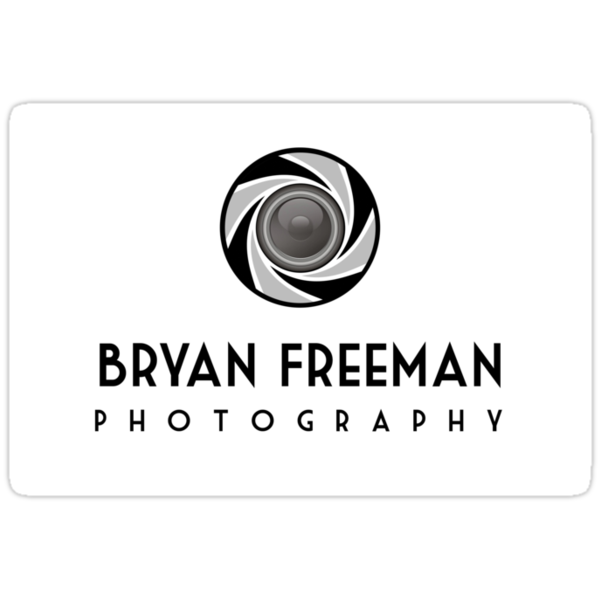 The Sydney Festival kicked off with a bang the first Saturday night after New Years Eve. It happens every January and the opening night is a feast for the eyes and ears.
Many streets in the Sydney CBD were closed to traffic and there were bands, light shows on buildings, acrobats, and DJ's scattered throughout the CBD and Hyde Park.
It was a typical balmy summer evening for Sydney and it was fantastic to be able to walk down the streets without worrying about cars.
We went from one venue to the next, checking out the sights and sounds. Of course I had to take my camera with me and a tripod to capture Sydney in all it's night time summer glory.
HDR – 3 time-lapse exposures, tone-mapped then adjusted offset colours, contrast in PS
Canon EOS 400D
Canon Lens 18-55mm
Timelapse exposure
The little black lines in the sky are fruit bats. There were hundreds of them out and about getting all fruity and batty.
2 February Featured in The Ashes – Australia vs England
4 February Featured in UK to Australia and Back
28 June Featured in Religious Architecture
8 November Featured in Religious Art and Photography
Another one in this series you should take a gander at is Martin Place (see below):
If you'd like to see my work that has been FEATURED (WOOHOO!) in a Group then Click -→ FEATURED!
The links below will take you to various sets of my work: