#Click on image to view it larger – It looks better that way!#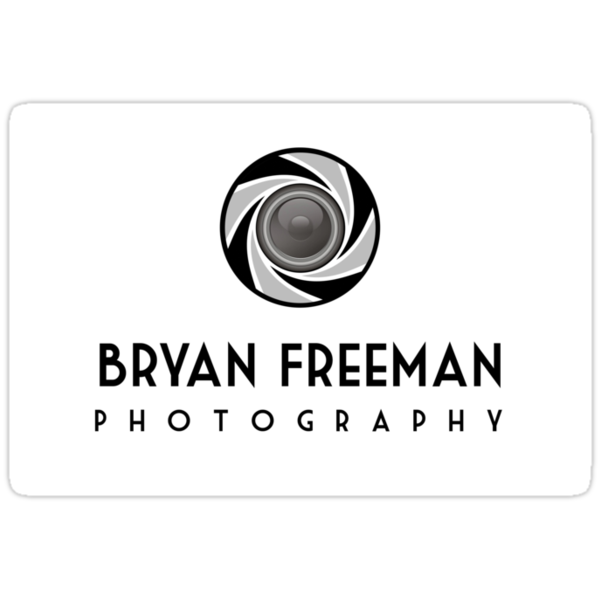 So I've succumbed to the pencil thing – sort of. It's been a quiet day and my lovely wife bought some coloured pencils for her drawings….but she left them lying around and I had a camera, a tripod, some back lighting and needed something to do!
Perhaps I'll get around to doing some more another day….perhaps, perhaps, perhaps.
This was a HDR of 5 images then tonemapped – don't know why I bothered really because I wasn't happy with the end result so I desaturated it, added some contrast, water-paper in PS and VOILA! You got dis! And now I'm happy with it! ;-)
5 March Featured in Complex Simplicity of Art
12 November Featured in The Scavenger Hunt
(Buy V is For Victory Here)!:http://www.redbubble.com/products/configure/159...