#Click on image to view it larger – It looks better that way!#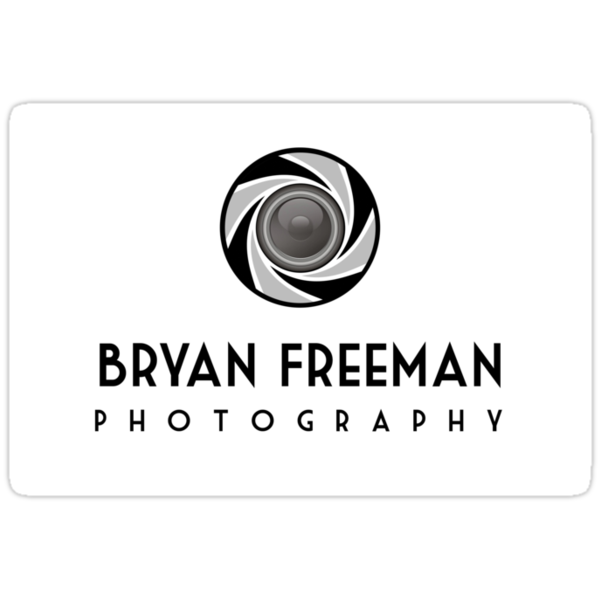 Now this one has a song to go with it…
Go beached lightning you're burning up more than a quarter mile…..
The original photo was taken waaaaayyyyy back in 1997, around November 1997, if memory serves me right.
Taken using 35mm film Canon SLR (fillum to those of the old skool).
I didn't own a tripod at the time and was keeping very, very still. I got it, after gosh darn half a roll of fillum!
This image was scanned & didn't come out very well (I'll have to get one of those negative scanners one day), so I have played around with it in PS, desaturated, adjusted offset, gamma, shadows, oh, and added the conte crayon filter. (I think I like the conte crayon filter).
See below for more B&W images
If you'd like to see my work that has been FEATURED (WOOHOO!) in a Group then Click -→ FEATURED!
The links below will take you to various sets of my work: