I went through the photos I took on New Years Eve again and found a few more that I think are worthy of Redbubble.
Sydney Harbour – New Years Eve – Midnight Fireworks 31 December 2009
RAW converted to jpg. Nothing added or subtracted, straight from camera.
Canon EOS 400D
Canon Lens 18-55mm
29 June 2010 Featured in High Quality Images
5 July 2010 Featured in Canon vs Nikon
10 October 2010 Featured in The World
297 views as at 29 June 2010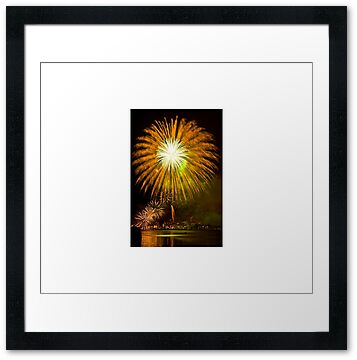 Check out the calendar with loads of fireworks photos: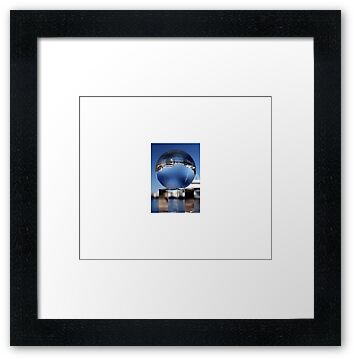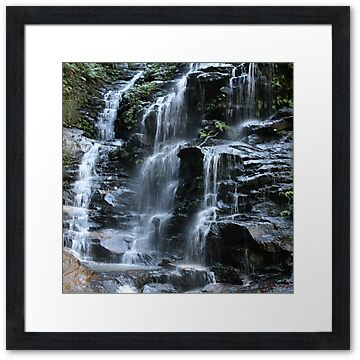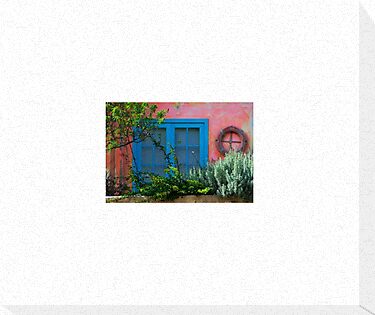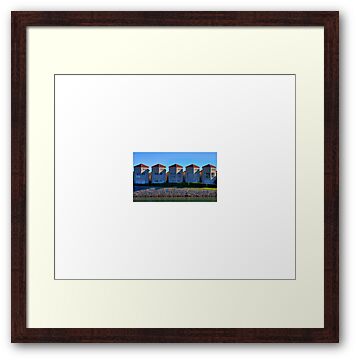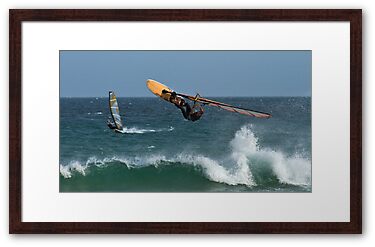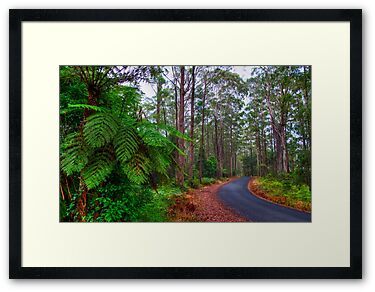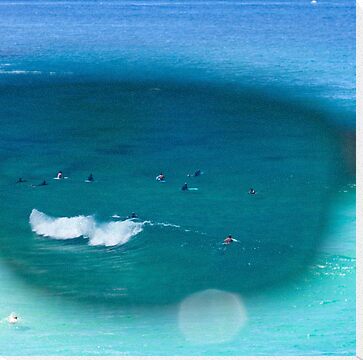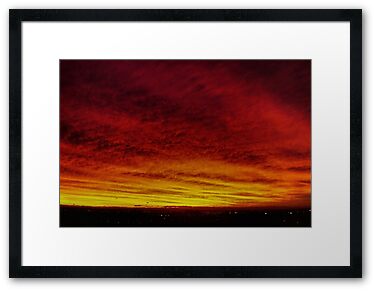 If you'd like to see my work that has been FEATURED (WOOHOO!) in a Group then Click -→ FEATURED!
The links below will take you to various sets of my work: