#Click on image to view it larger – It looks better that way!#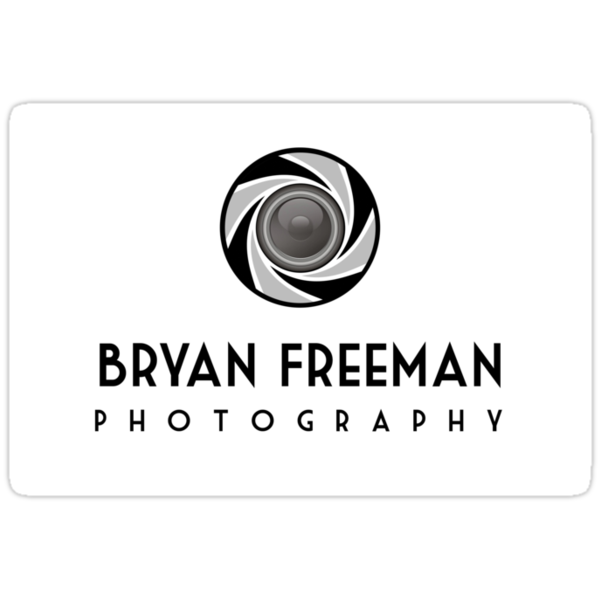 Title is from a line in Monty Python's – The Life of Brian (Bwian to those in the know!) ;-)) Oh, the yellow light curve in bottom left of the photo is from some twit lighting their own illegal fireworks and setting them off into the harbour.
Sydney Harbour – New Years Eve – Midnight Fireworks 31 December 2009
RAW converted to jpg. Nothing added or subtracted, straight from camera.
Canon EOS 400D
Canon Lens 18-55mm
4 January Featured in Dimensions
5 January Featured in Sydney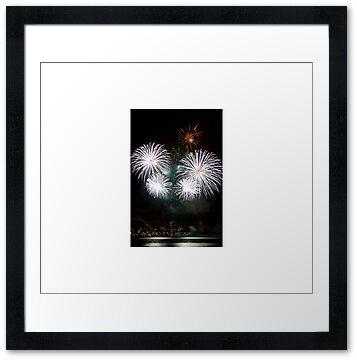 Check out the calendar with loads of fireworks photos: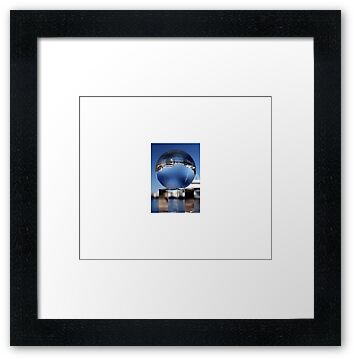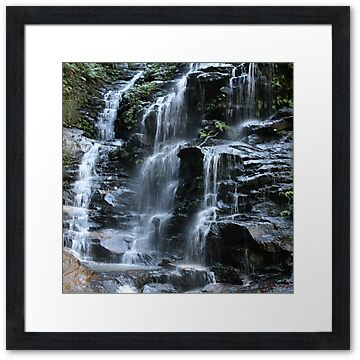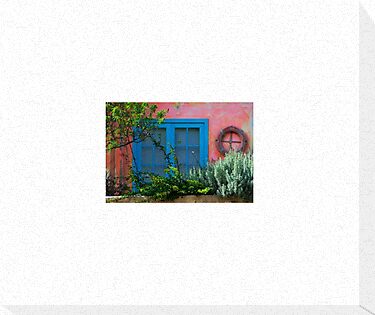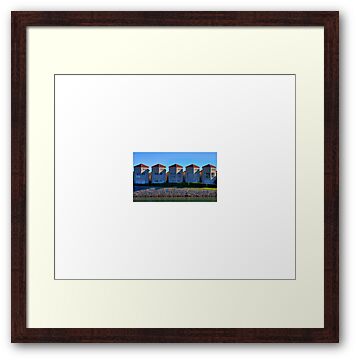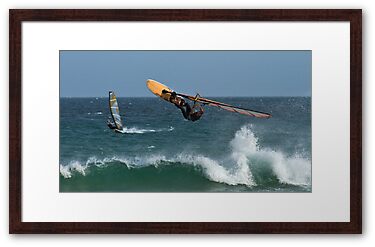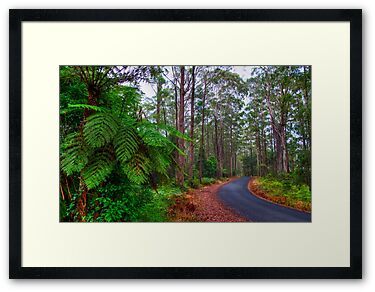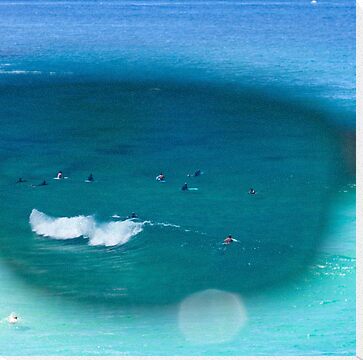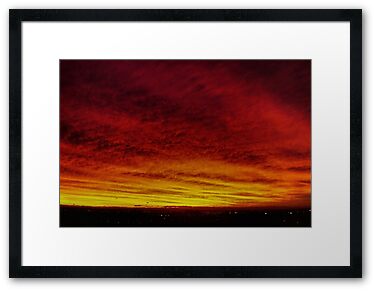 If you'd like to see my work that has been FEATURED (WOOHOO!) in a Group then Click -→ FEATURED!
The links below will take you to various sets of my work: