#Click on image to view it larger – It looks better that way!#
This pelican should play for Australia. It was an awesome catch! Some might even say it was the catch of the day, no pun intended (as if!).
Pelicans being fed some lovely fresh fish at The Entrance on the NSW Central Coast. Feeding takes place at 3.30pm.
Canon EOS 400D
Canon Lens 75-300mm
21 September 2010 Featured in Australian Travel Photography and Writing
2 November 2010 Featured in The Best of Redbubble
129 Views as at 22 September 2010
© Copyright 2009 Bryan Freeman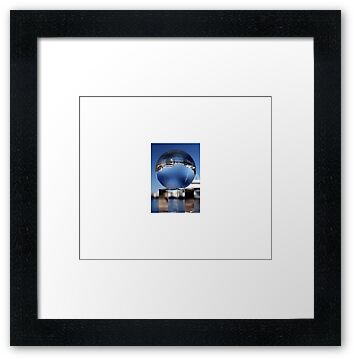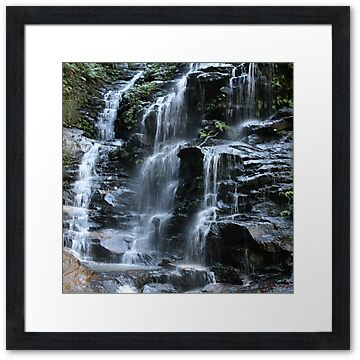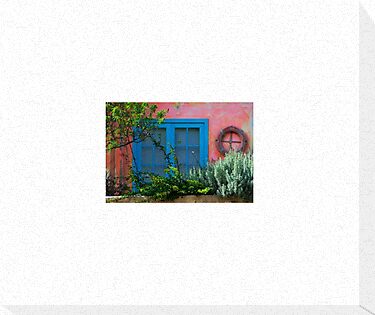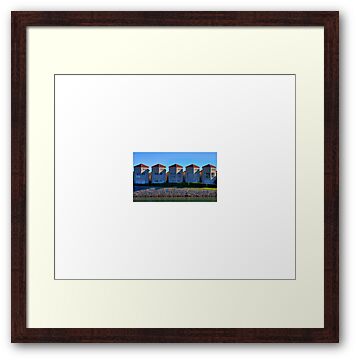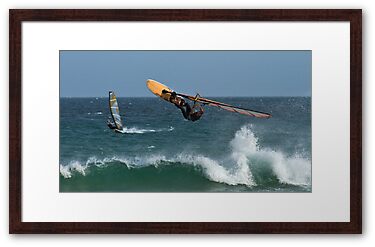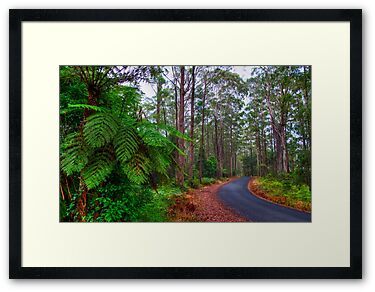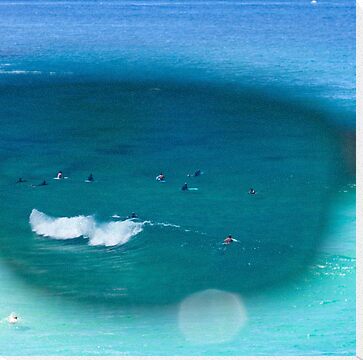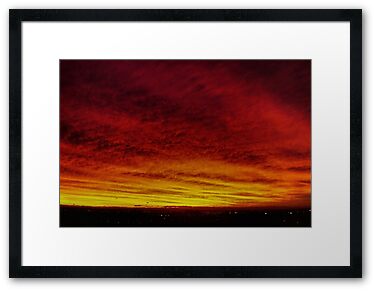 If you'd like to see my work that has been FEATURED (WOOHOO!) in a Group then Click -→ FEATURED!
The links below will take you to various sets of my work: