#Click on image to view it larger – It looks better that way!#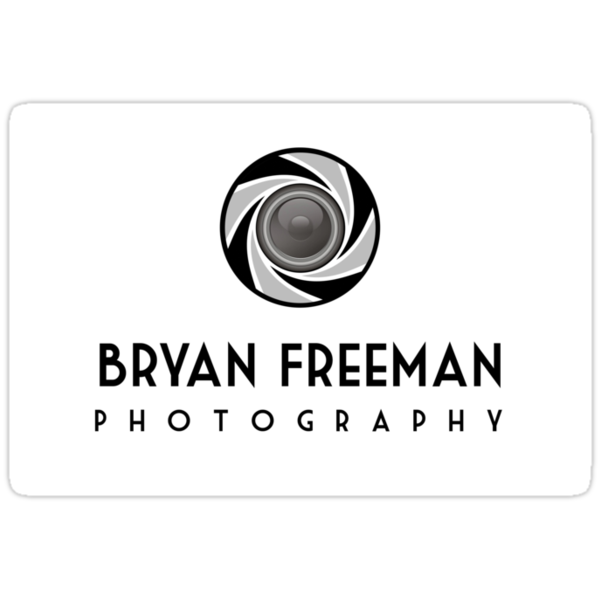 This stairwell is inside The Centre Of Graffiti (see image below).
The blue sky you see through the window is from the top right one in the Centre of Graffiti.
This is a HDR image created from 11 (yes, ELEVEN) photos. I wanted to make sure I got everything! Plus, I like pushing things to the limit such as Photomatix and my pc! ;-)
Created in Photomatix and tonemapped, then added to PS and slightly adjusted contrast, colours and vibrance.
© Copyright 2009 Bryan Freeman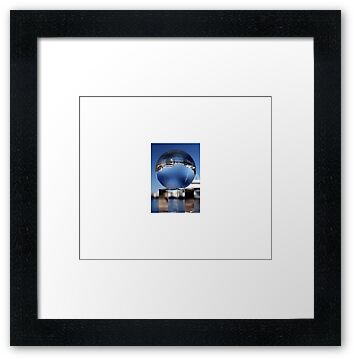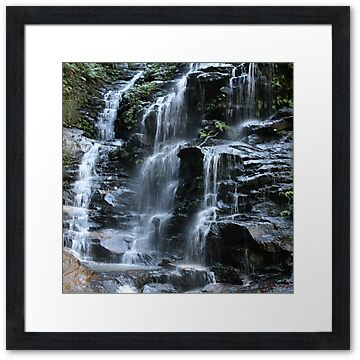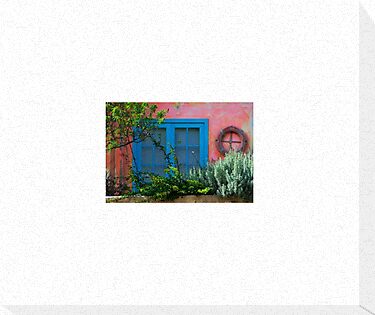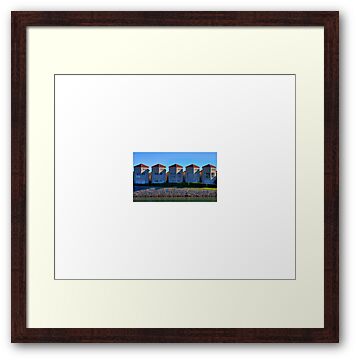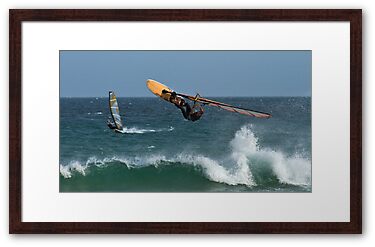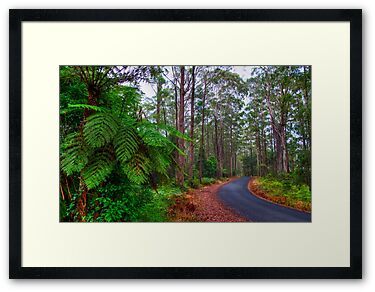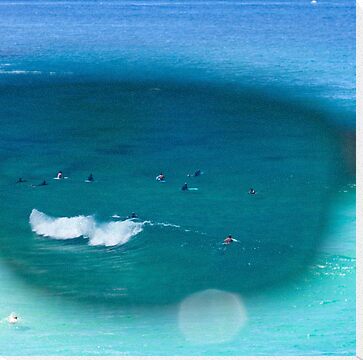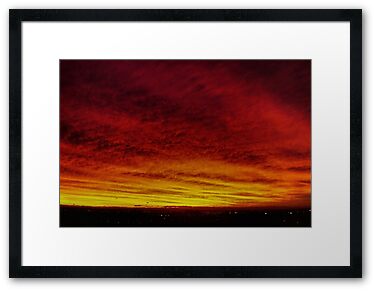 If you'd like to see my work that has been FEATURED (WOOHOO!) in a Group then Click -→ FEATURED!
The links below will take you to various sets of my work: