#Click on image to view it larger – It looks better that way!#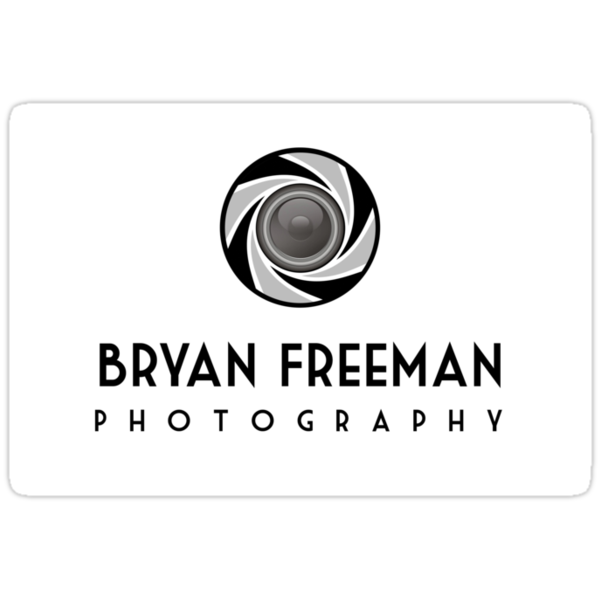 We went back and visited the headland in Sydney where there are these amazing WWII bunkers again today. (See below for previous photos from this headland that are in my portfolio as well).
It was a glorious day in Sydney today, the temp was around 27 deg C and there was a nice breeze blowing.
We met some of the graffitti artists in one of the underground rooms and said 'G'day" etc. They were very laid back although, not so laid back they wanted to be in any of the photos. ;-)
I wanted to revisit some of the photos I took a few months ago with my newly acquired knowledge about photography and also HDR. Here is one of many HDR images I've created today.
This HDR has been created from 7 images. The sun was so bright and the shadows so dark that I just kept taking photos. I'd start at 0, then go 1 stop down, take another, then another -1, after that I'd just go own a further three clicks/shutter speeds as that is what it took between 0, -1, -2. Then I returned to 0, and did the same only +. (If this makes any sense, let me know)
I hope you like it.
Taken with a:
Canon EOS 400D
Canon Lens 18-55mm
Post processed in Photomatix & tonemapped.
© Copyright 2009 Bryan Freeman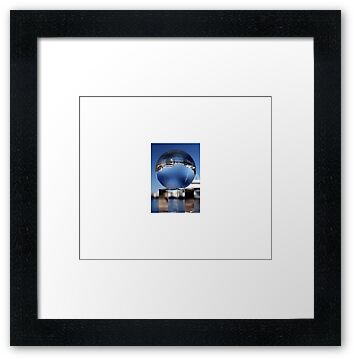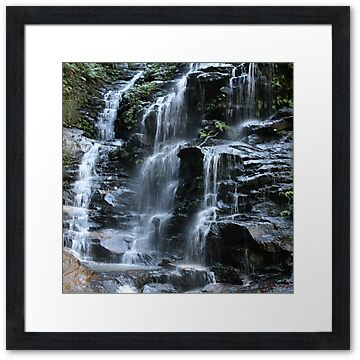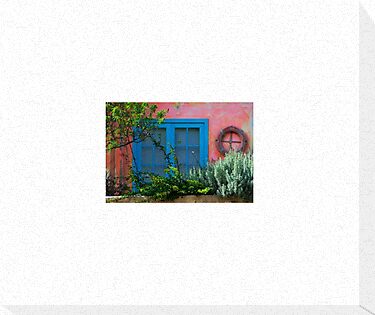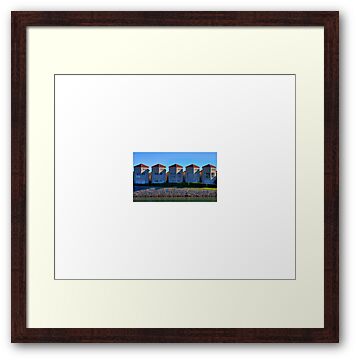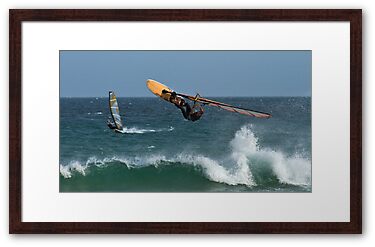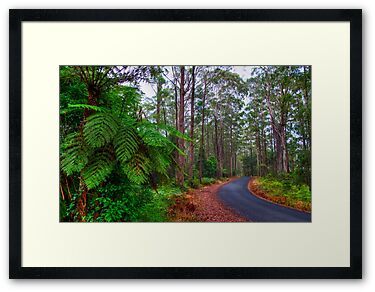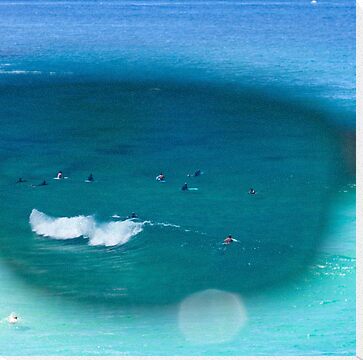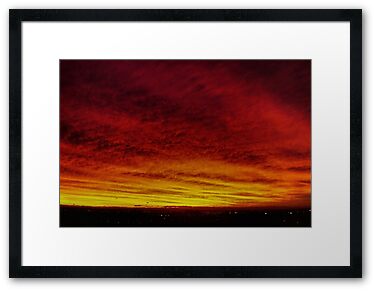 If you'd like to see my work that has been FEATURED (WOOHOO!) in a Group then Click -→ FEATURED!
The links below will take you to various sets of my work: