#Click on image to view it larger – It looks better that way!#
( ( ( ((Shock Waves)) ) ) ) From the BIG BANG
HDR (tripod) of 5 images of multi-coloured glowing beads set to spin around and around to create this wild optical illusion.
Canon EOS 400D
Canon Lens 18-55mm
5 x time-lapse exposures from 1 second up to and including 20 seconds
10 December 2009 Featured in Shapes & Patterns
101 views as at 23 November 2010
© Copyright 2009 Bryan Freeman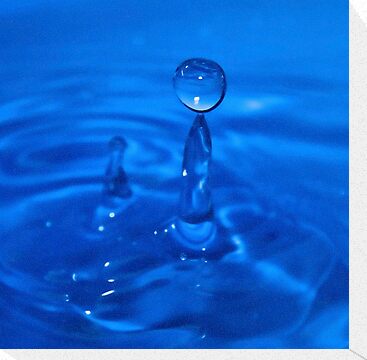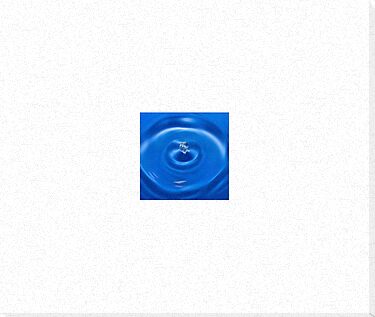 #
Check out my Zazzle site for great products with this awesome design on them. (right click on the product below then click on 'Open Link in new tab/window' so that when you've finished browsing my zazzle store, you'll come back here for some more eye candy._ :-)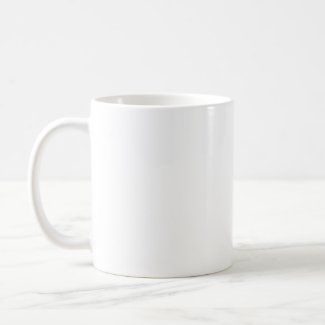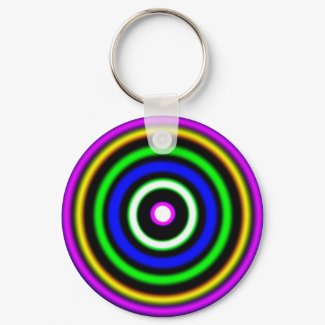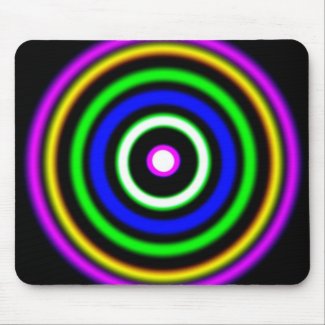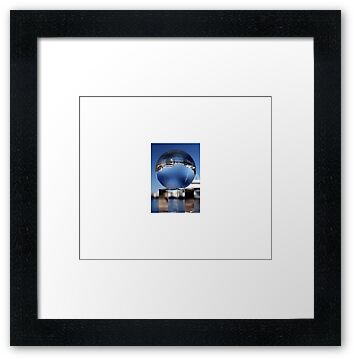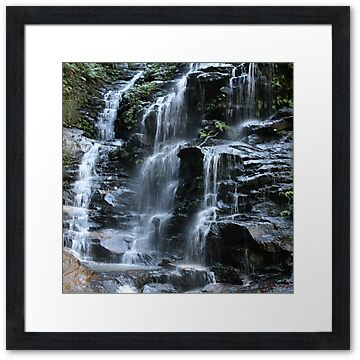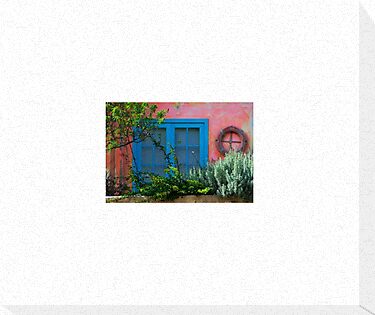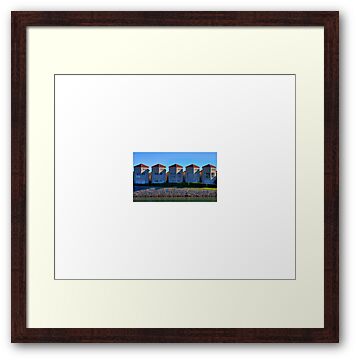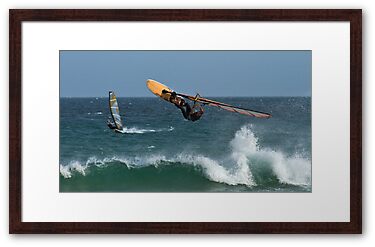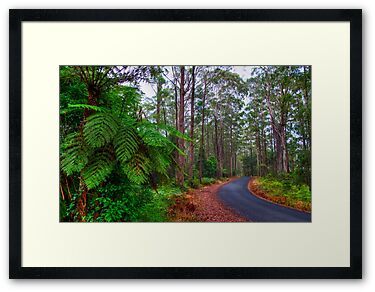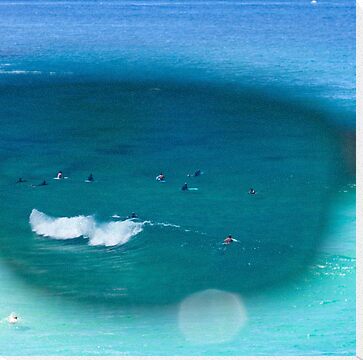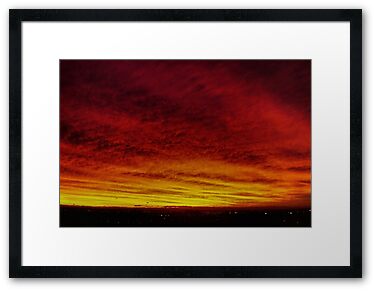 If you'd like to see my work that has been FEATURED (WOOHOO!) in a Group then Click -→ FEATURED!
The links below will take you to various sets of my work: