#Click on image to view it larger – It looks better that way!#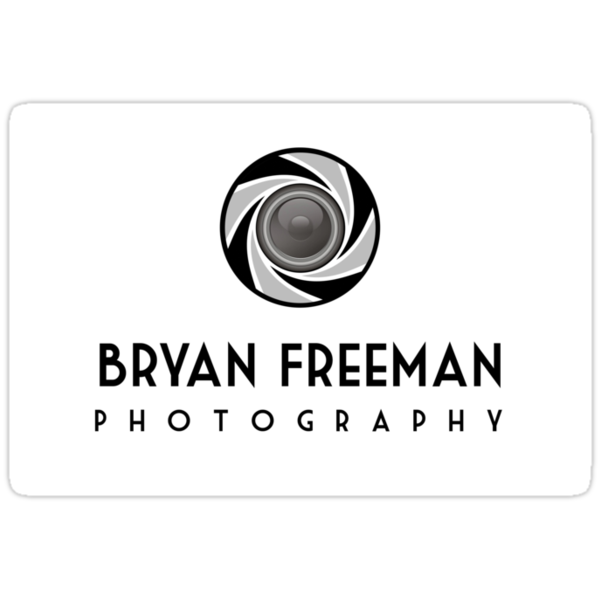 Pelicans being fed on the Promenade at The Entrance, NSW.
The Pelicans get fed at 3.30pm. They all gather around and try to catch the fish that are thrown to them .
Pelicans can live up to 30 years in the wild. There is only one species of Pelican in Australia (so they told us today).
Canon EOS 400D
Canon Lens 75-300mm
© Copyright 2009 Bryan Freeman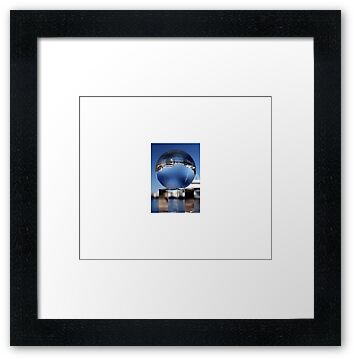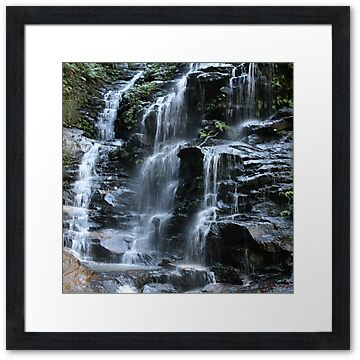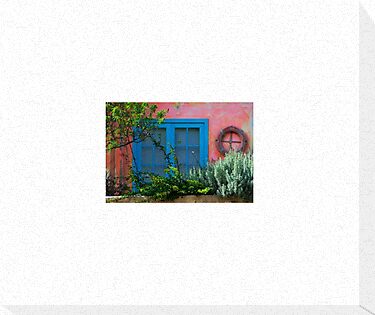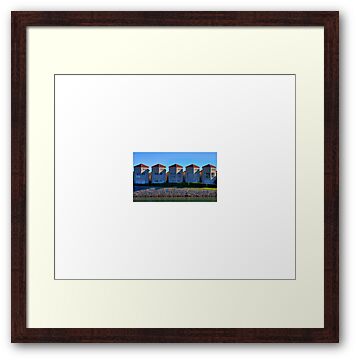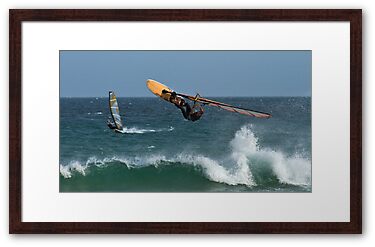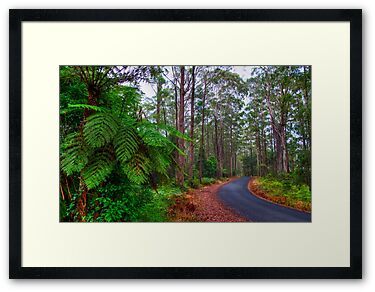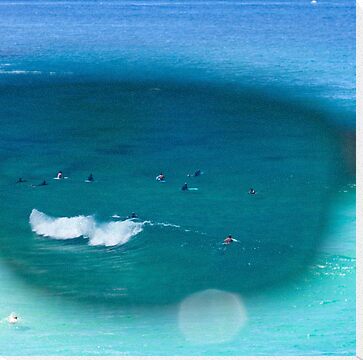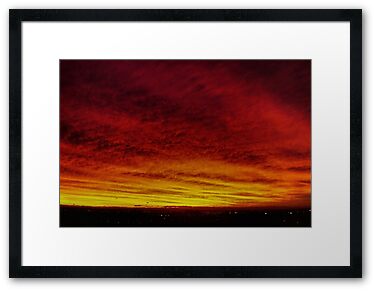 If you'd like to see my work that has been FEATURED (WOOHOO!) in a Group then Click -→ FEATURED!
The links below will take you to various sets of my work: