#Click on image to view it larger – It looks better that way!#
227 views as at 30 Sept 2011
It's A Pelican! It's beak can hold more than it's belly can!
Taken at The Entrance, which is on the Central Coast of NSW.
Canon EOS 400D
Canon Lens 75-300mm
Focal Length 300mm
(Hand held, the tripod was in the car!)
© Copyright 2009 Bryan Freeman
8 December 2009 Featured in CANON DSLR
29 December 2010 Featured in High Quality Images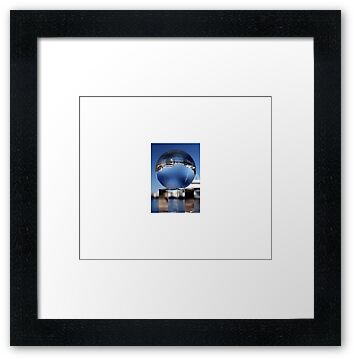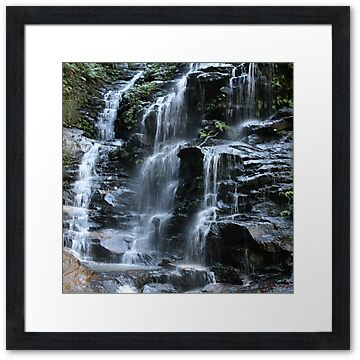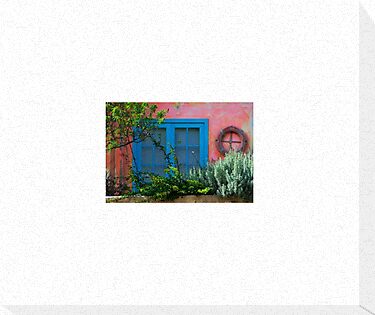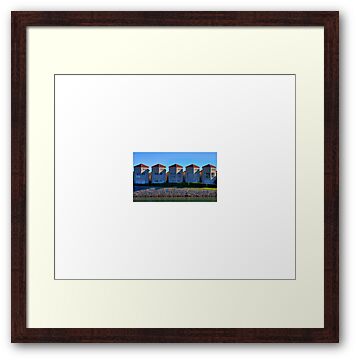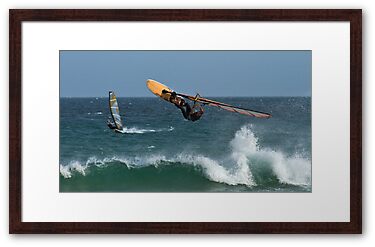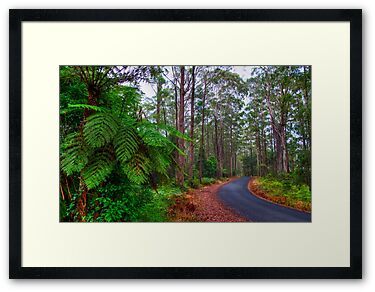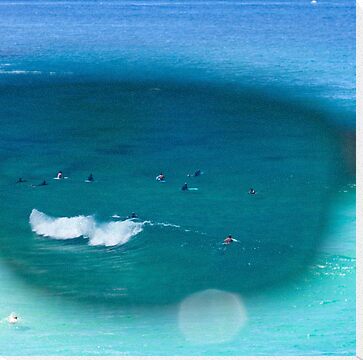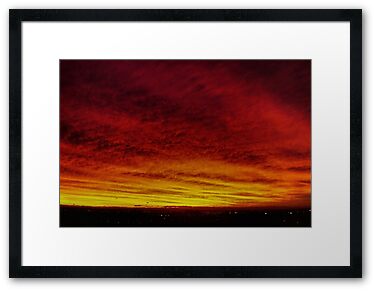 If you'd like to see my work that has been FEATURED (WOOHOO!) in a Group then Click -→ FEATURED!
The links below will take you to various sets of my work: