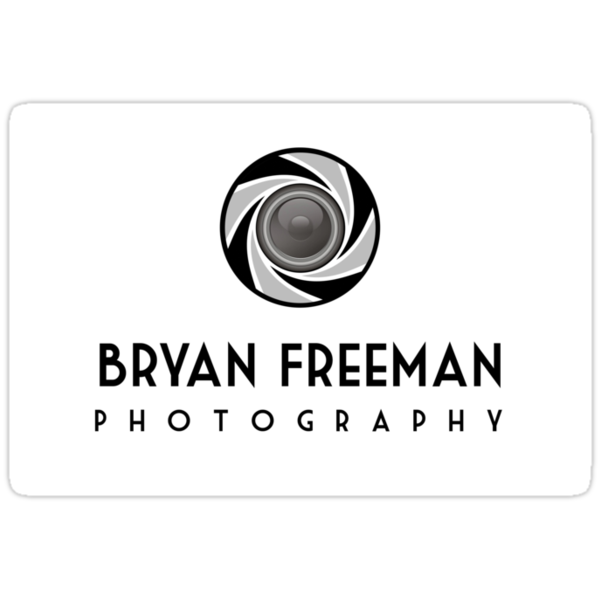 Olivia, our Olive, Red-Collared Lorikeet after a bath earlier this week. She likes having her photo taken and was having a chat to me about it while posing.
Canon 400D
Canon 18-55mm
28 November Featured in Extreme Close-Ups
24 August Featured in Feeling Good
26 August Featured in New Creations of Beautiful Colour
27 August Featured in High Quality Images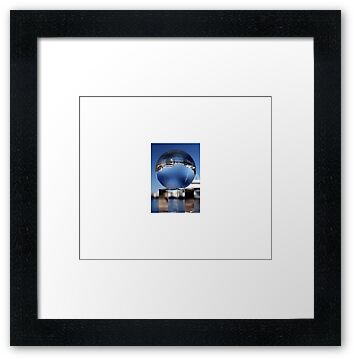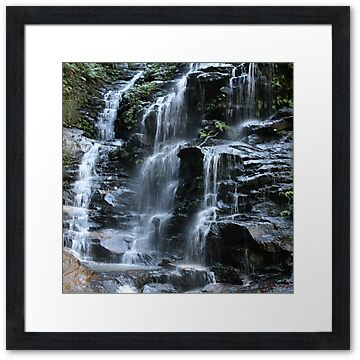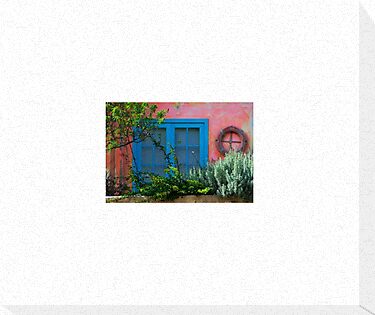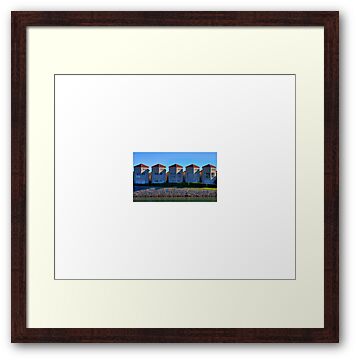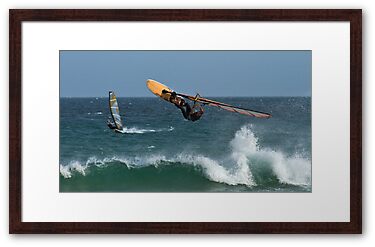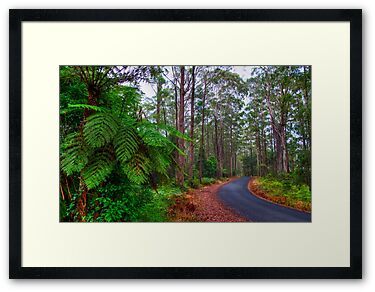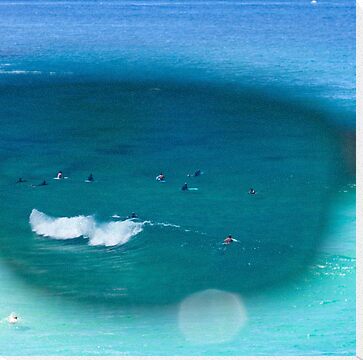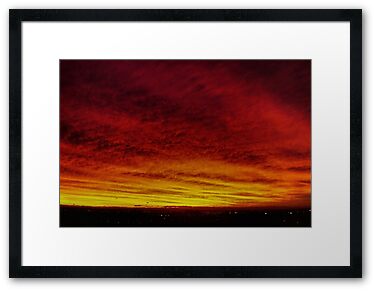 If you'd like to see my work that has been FEATURED (WOOHOO!) in a Group then Click -→ FEATURED!
The links below will take you to various sets of my work: