Like a deep blue see, watching over me. ("http://www.youtube.com/watch?v=V08iMzB0-jA";)
Sweaty, sweaty ice with a blue light beneath it.
Canon 400D
Canon Lens 18-55mm
24 November 2009 Featured in Out of The Blue
1861 views as at 31 December 2009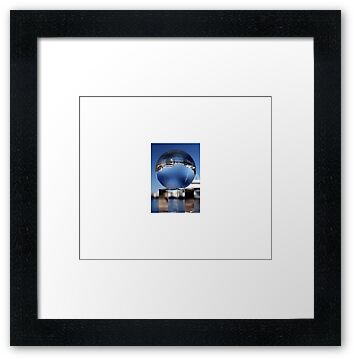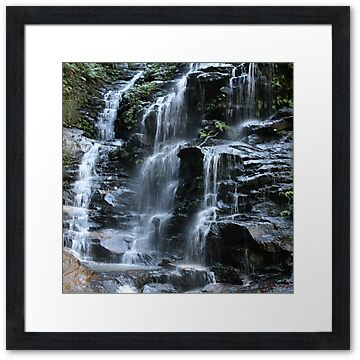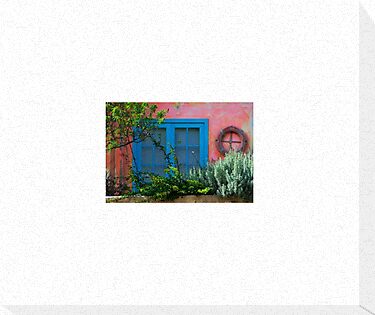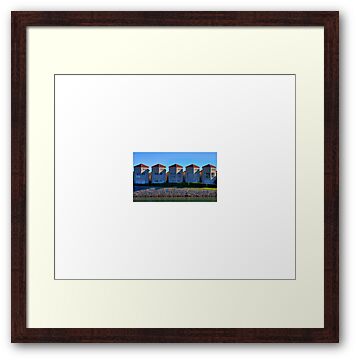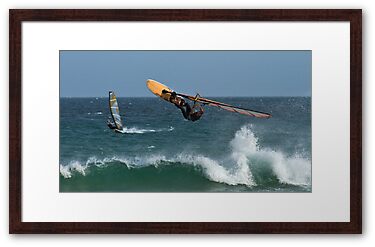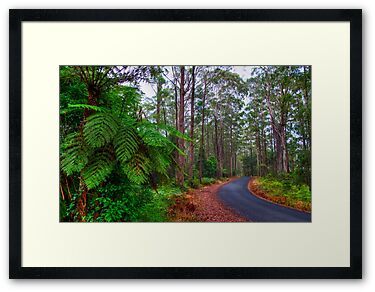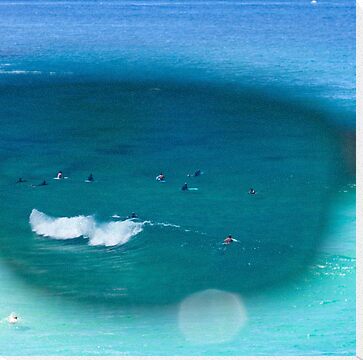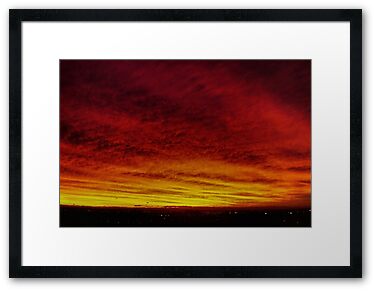 If you'd like to see my work that has been FEATURED (WOOHOO!) in a Group then Click -→ FEATURED!
The links below will take you to various sets of my work: