Taken by my lovely wife (all systems auto on the Canon 400D), processed by yours trooly in photoshop, then processed some more, added to a few other programs, played around with it like a cat with a new toy, swish, swish, thwak! Did some more stuff to it then added it back into photoshop for the final touches, similar to a killer whale knocking the stuffing out of a seal that we've all seen on tv and exclaimed, whilst grimacing 'Ouch, that's gotta hurt' and cringed at the cruelty of animals but not realised just how cruel humans are to each other on a daily/second, tick-tock, tick-tock basis!
BTW, I hope you like this image – it's me. ;-)
Canon 400D
Canon 18-55mm Lens
22 November 2009 Featured in The Ashes – Australia Vs England
1 December 2009 Featured in Blur
8 December 2009 Featured in Dimensions
102 views as at 31 December 2009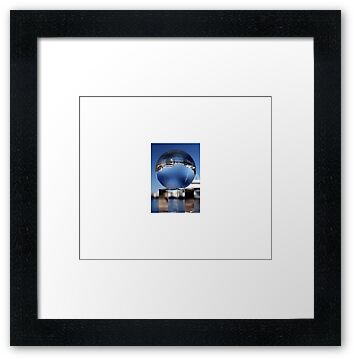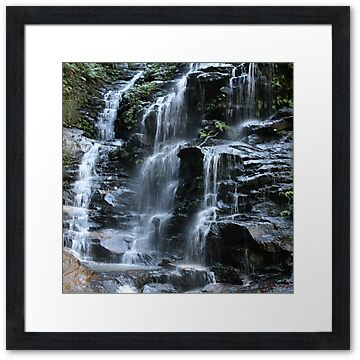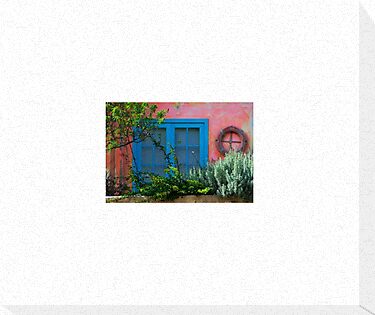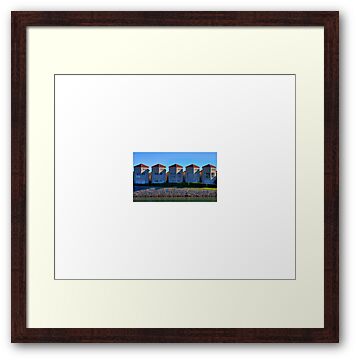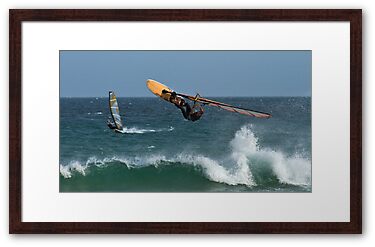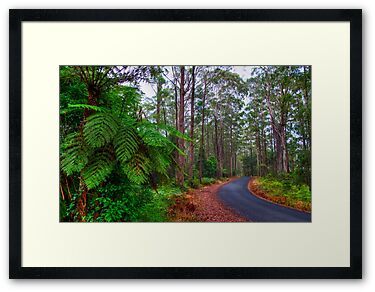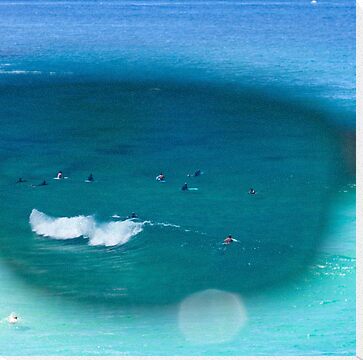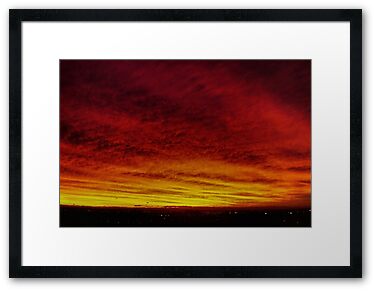 If you'd like to see my work that has been FEATURED (WOOHOO!) in a Group then Click -→ FEATURED!
The links below will take you to various sets of my work: