This wonderful little artefact comes all the way from Hong Kong where I purchased four of them in one of the night markets a few years ago.
The glass bottle itself is only about 5cm high and the image is supposedly painted by hand on the inside of the bottle. Considering the price I paid for these I'm not sure how true that is, but it could well be.
Canon EOS 400D
Canon Lens 18-55mm
2018 views as at 31 December 2009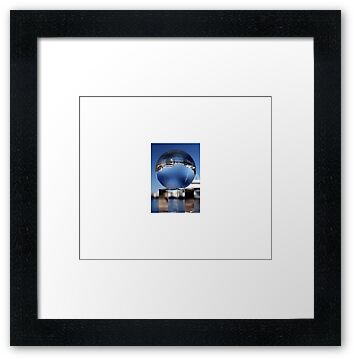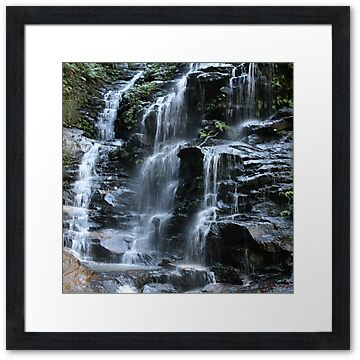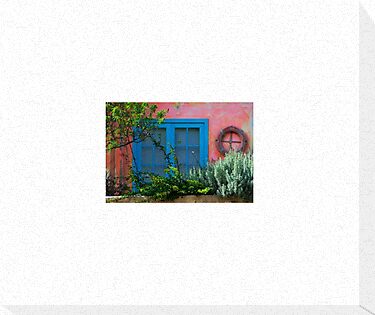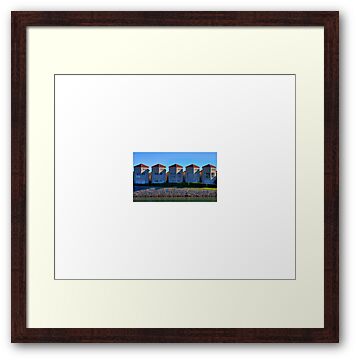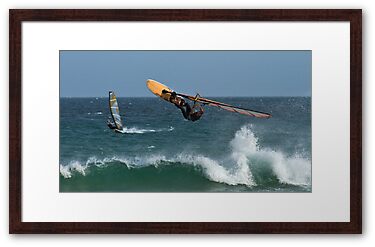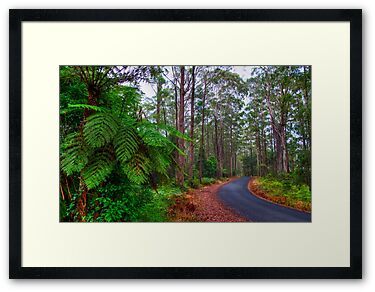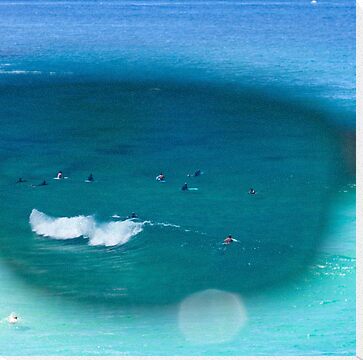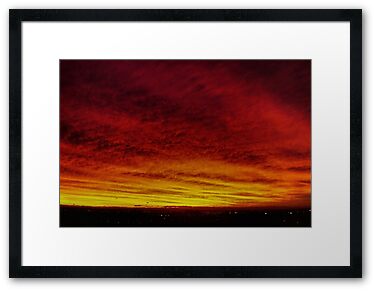 If you'd like to see my work that has been FEATURED (WOOHOO!) in a Group then Click -→ FEATURED!
The links below will take you to various sets of my work: