It was dark and this was all alone. So I fired off a few shots to see what I could capture.
The colour is correct, the contrast has been enhanced a bit. It's also been cropped to remove some of the black border as there was far too much inky blackness.
Can you tell me what it is? (See the Bubble Jeopardy forum – it's great fun)
Correctly guessed by Clipics and CarmelL
We usually have Baileys in these.
Canon EOS 400D
Canon Lens 18-55mm
164 Views as at 11 December 2009
19 December 2009 Featured in OUTSIDE THE BOX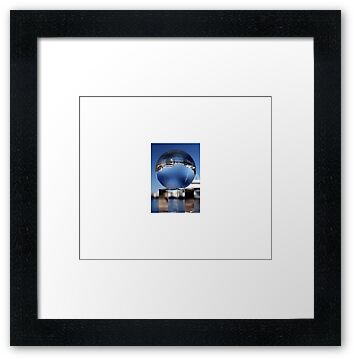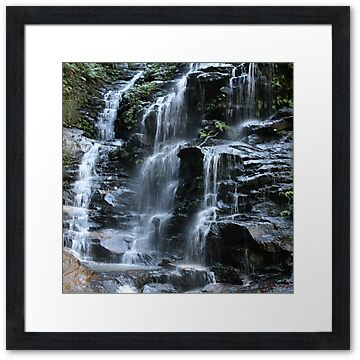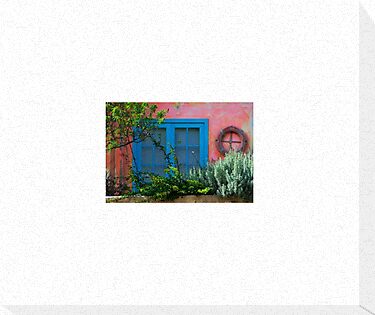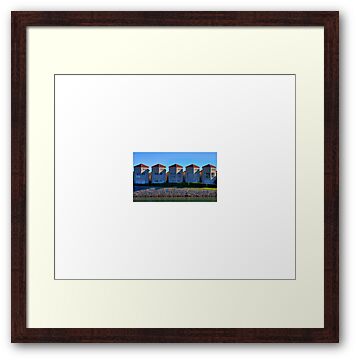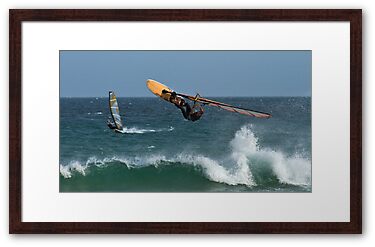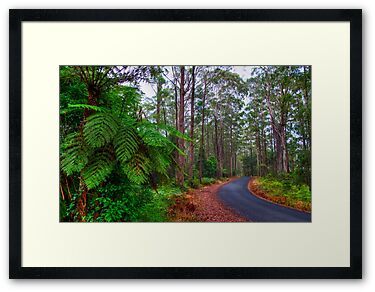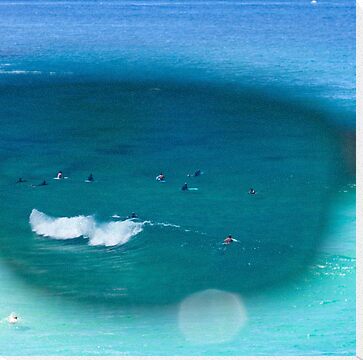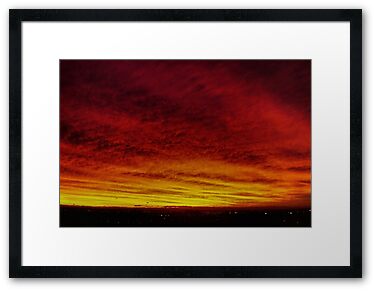 If you'd like to see my work that has been FEATURED (WOOHOO!) in a Group then Click -→ FEATURED!
The links below will take you to various sets of my work: