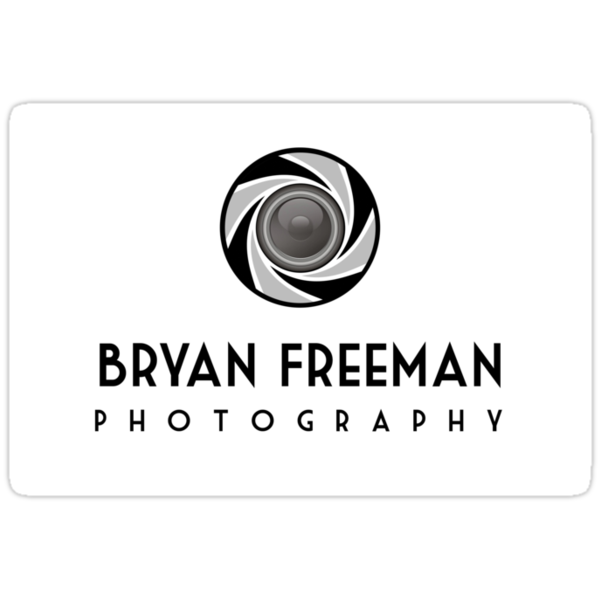 We went shopping tonight. As usual I found the food boring and must have, of course. Can't live or create without it. However, while my beautiful wife was hunting and gathering, I was off in my own little world, looking at the normal, everyday household items and I had the lens in my eye (figuratively speaking of course), as one does from time to time.
I spied some fishing products on special this week. They had lures and sinkers and floats and these little beauties, glowing beads. Why would anyone make something so awesome just to attach to a fishing line to throw into the sea!
These were expensive, for a non-necessary item, considering we are saving to go to the Middle East on hols next year. I threw them into the basket then continued throwing the necessities on top.
When we got home I was patient. We unpacked the groceries, I made dinner while my wife chatted on the phone (women are good at that … ;-)) Hehehehehe
After dinner I set it all up…the light to 'charge' these little glow balls, the camera and the tripod, the crystal cube to place the various glasses that would be holding the glow balls….and then……..it began.
It started with this image, and it didn't end until over one hour later. The images are taken in total darkness and except for some minor playing around with contrast and lighting in post-processing, they are straight from the camera.
I hope you like this, the first in the series. The glowing balls were put into a shot glass. However, I prefer to call them The Grapes of Wraith
http://en.wikipedia.org/wiki/Wraith
Canon 400D
Canon Lens 18-55mm
2 July Featured in Superbly Visual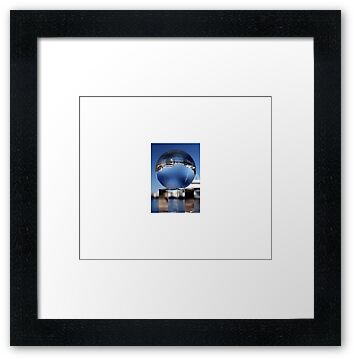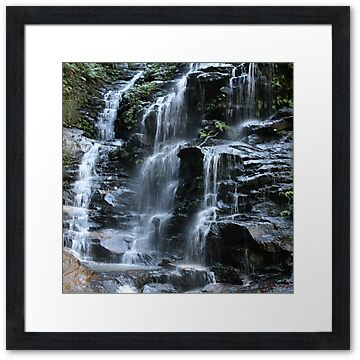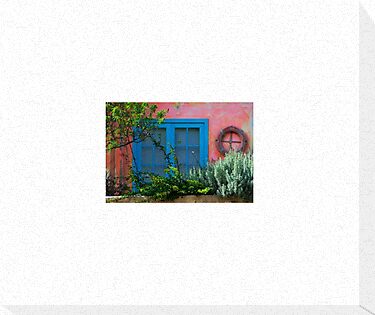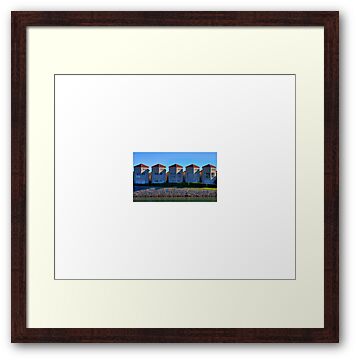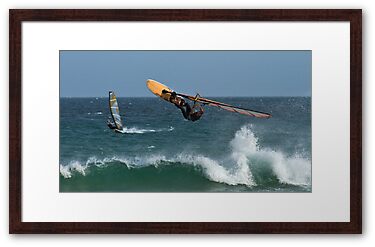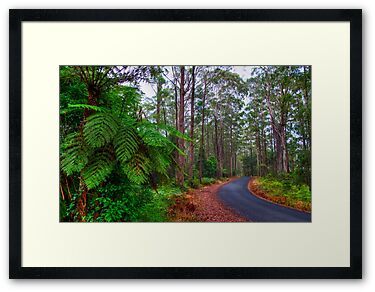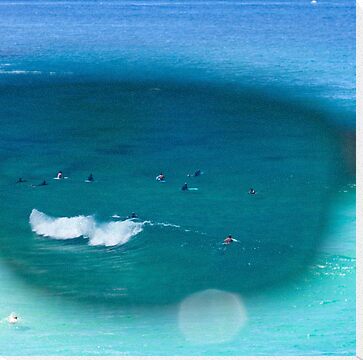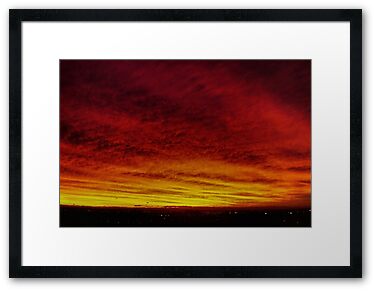 If you'd like to see my work that has been FEATURED (WOOHOO!) in a Group then Click -→ FEATURED!
The links below will take you to various sets of my work: