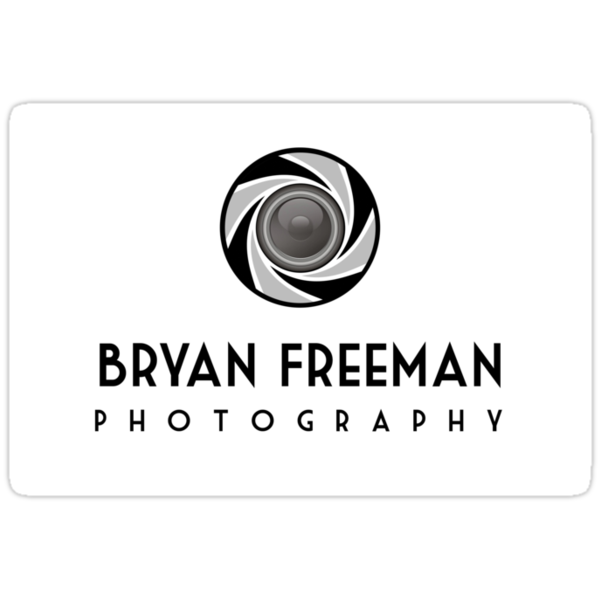 This windsock is on the end of a pier at Station Beach which is very close to Palm Beach, Sydney.
There are seaplane joy flights departing and returning on a regular basis. The shortest joyflight is 15 minutes and the views over Palm Beach and beaches south towards the City are fantastic.
Unfortunately, I am never around when the seaplanes land, but I keep going back up there in the hope that one day, I'll be able to capture one landing.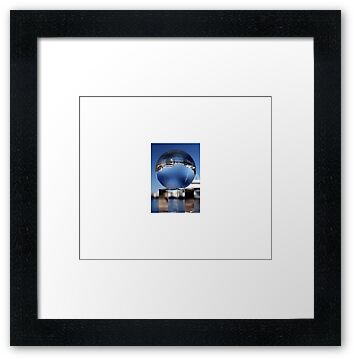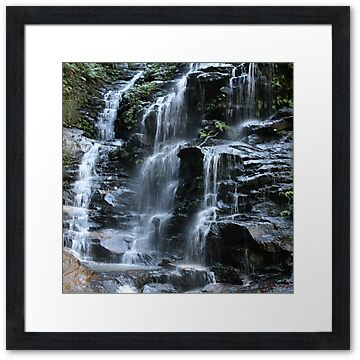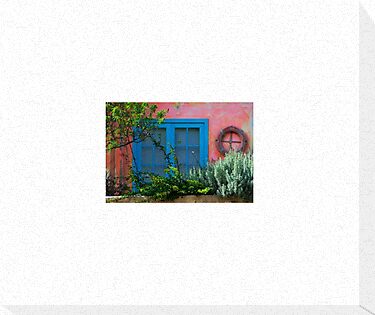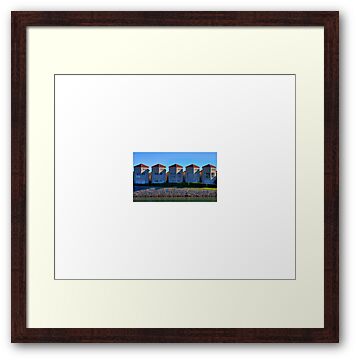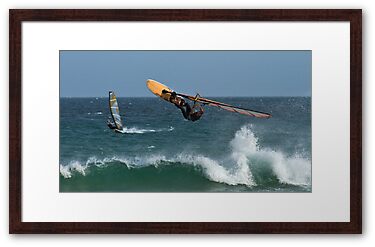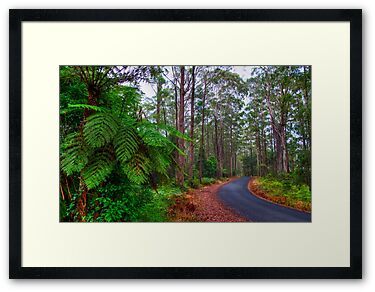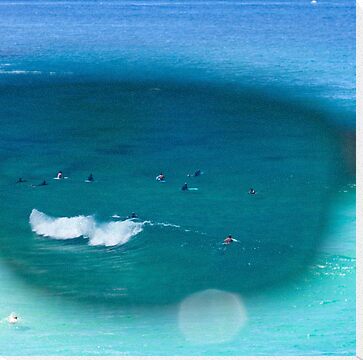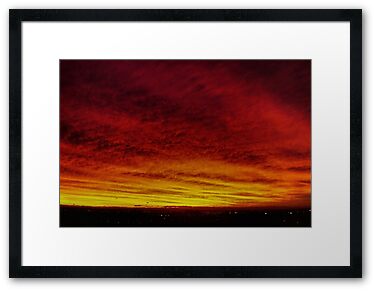 If you'd like to see my work that has been FEATURED (WOOHOO!) in a Group then Click -→ FEATURED!
The links below will take you to various sets of my work: