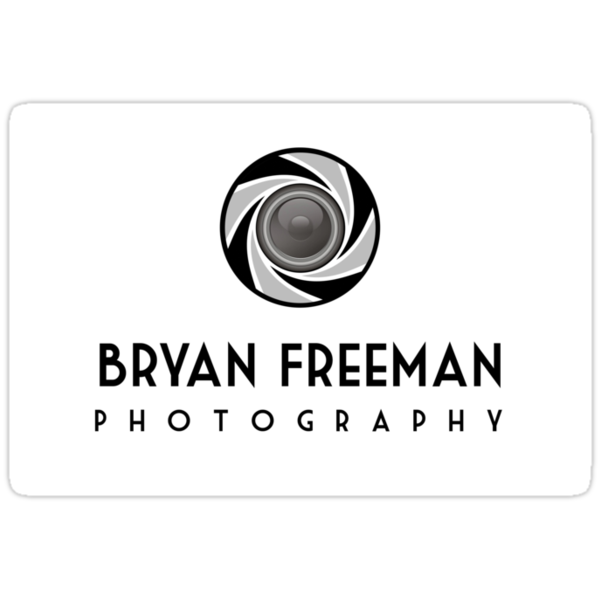 This is roof and chimneys on the Lighthouse Keepers cottage at the lighthouse at Palm Beach headland, Sydney. Palm Beach is approximately 60km north of Sydney's CBD.
The headland where the lighthouse is approx. 350 feet high and it rises steeply from the beach.
The cottages were built at the same time as the lighthouse in 1880 and the lighthouse started operations in 1881. At this time it was considered a remote outpost. Now Palm Beach is Sydney's most northern suburb.
The Lighthouse Keeper and the Lighthouse Keeper Assistants had to be married before they would be considered for working in remote areas. It was thought that being married would create a harmonious atmosphere. Many children were born in remote outposts such as this one.
In the early part of the 1900's, (1912) the lighthouse was automated. The cottages were abandoned to the elements. They were re-inhabited during WWII and then abandoned soon after the war ended.
In the 1960's the cottages were leased to various people who rebuilt/restored them as best they could.
1997 the cottages and land were handed over to the National Parks and Wildlife Service who has since restored the cottages further. They also run tours up to the top of the lighthouse.
There is no running water or toilets up on the headland so if you want to trek up there be sure to take some water with you and go to the loo before you leave the carpark. It's a very steep climb in parts and you'll need water along the way, especially in summer.
It's a great part of Sydney to visit and well worth the effort. You'll be rewared with cool breezes and fantastic views.
This photo is a blend of 3 – HDR and tonemapped
Canon EOS 400D
Canon Lens 18-55mm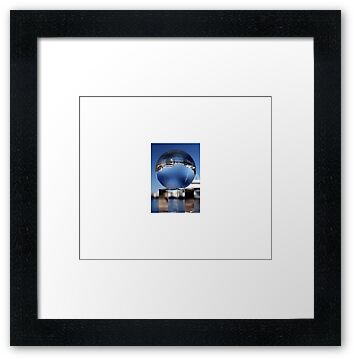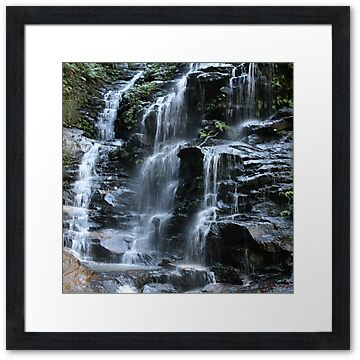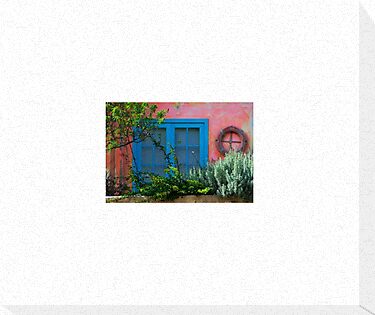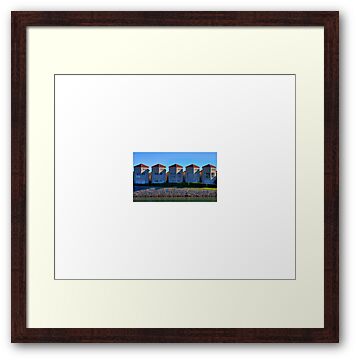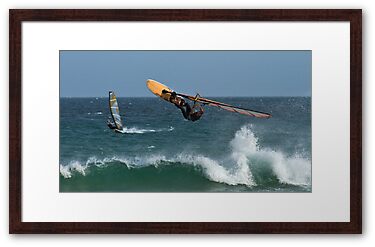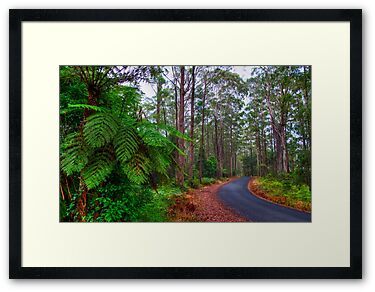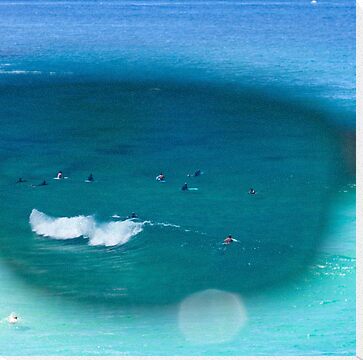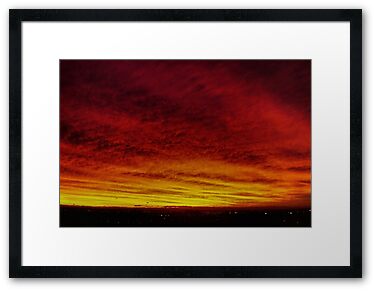 If you'd like to see my work that has been FEATURED (WOOHOO!) in a Group then Click -→ FEATURED!
The links below will take you to various sets of my work: