Sculpture at a national park on the north side of Sydney Harbour. I think it's near Mosman/Taronga Park Zoo.
I took this a few months back, played around with it in PS, render, lighting, colour, exposure, blur, then promptly forgot all about it and only found it again today.
It's a hassle having over 30GB of photos sometimes. You remember a photo, go looking for it, find something else and forget about the photo you went looking for!
27 October 2009 Featured in UK to Australia and Back
114 views as at 31 December 2009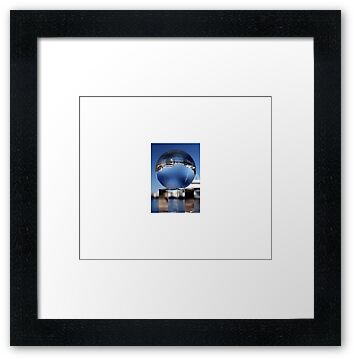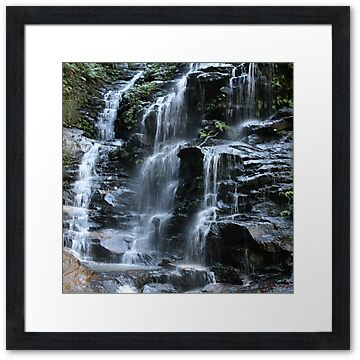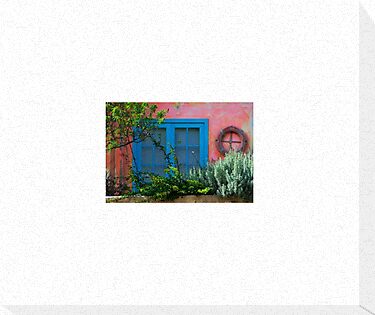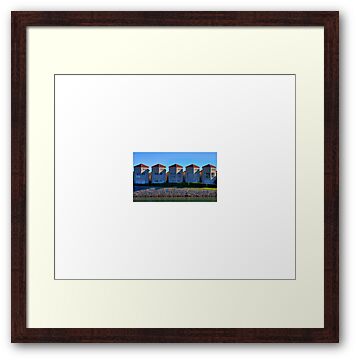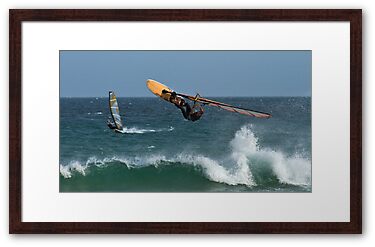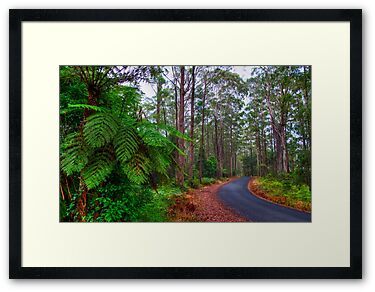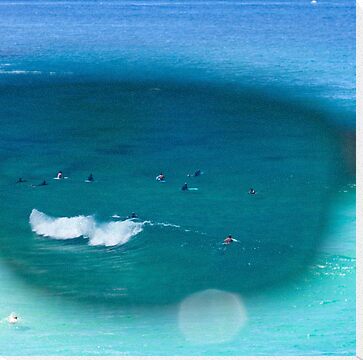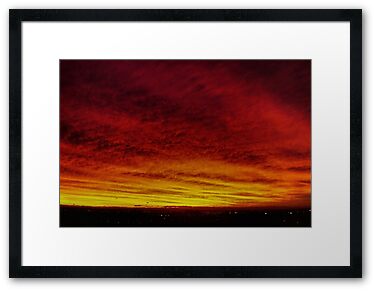 If you'd like to see my work that has been FEATURED (WOOHOO!) in a Group then Click -→ FEATURED!
The links below will take you to various sets of my work: