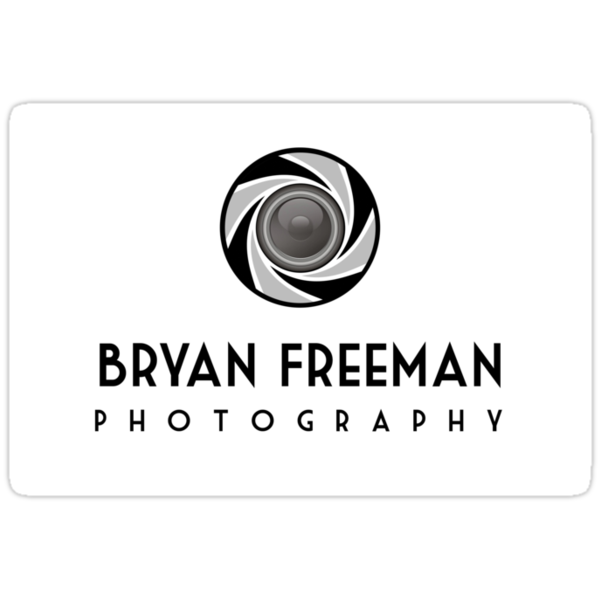 Well, doing portraits is very difficult when the only flash you have is the onboard one and you get heaps of red-eyes from it. Luckily, that isn't the case with this image.
What is it? Well, its straws of course, with three lights that change colour of their own volition. This time two had a chat and decided to be red while the third was blue. All of this was placed behind a crystal ball….. or should that be a crystal ball was placed in front? Nevermind, you get the picture….
1 October Featured in Blur
1 October Featured in Globes, Spheres and Curves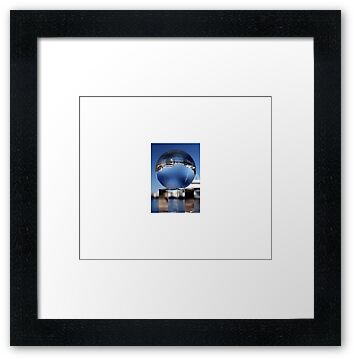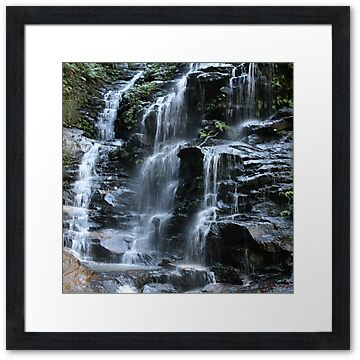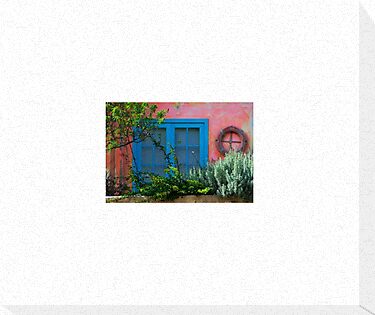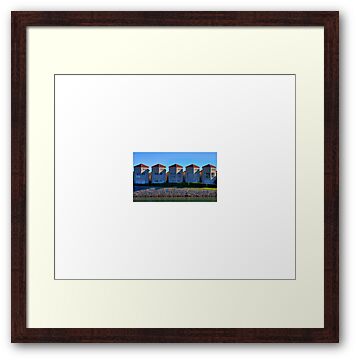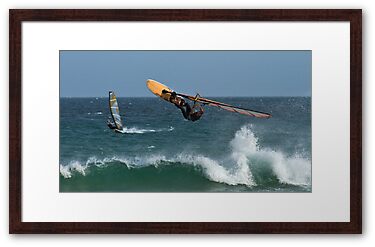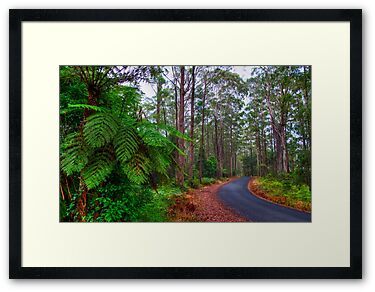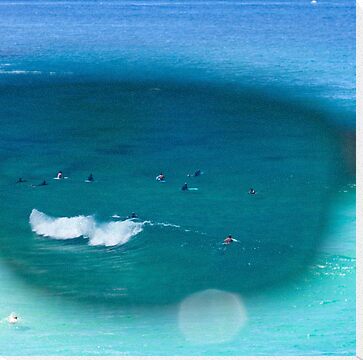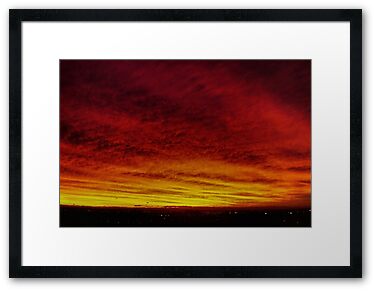 If you'd like to see my work that has been FEATURED (WOOHOO!) in a Group then Click -→ FEATURED!
The links below will take you to various sets of my work: