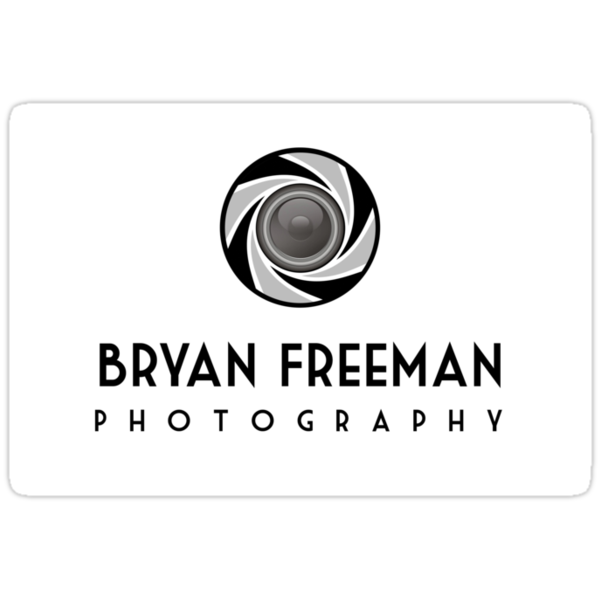 The three glowing orbs had a chat and decided they would all glow blue at the same time. This was a random act of kindness on their part as they know how much I like this colour…
I might stop uploading these images soon, probably after the next one, but there are so many, many more with such wonderful rich colours.
I think I might have to make a collage out of them. That's what I'll do tomorrow. (if I remember and don't get side tracked by another idea!)
Canon EOS 400D
Canon 18-55mm Lens
29 September Featured in Out Of The Blue
20 September Featured in High Quality Images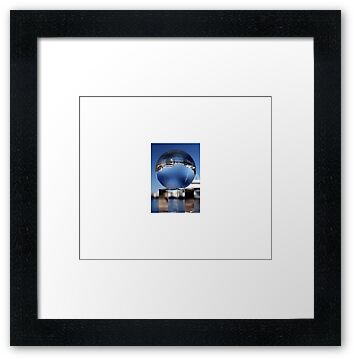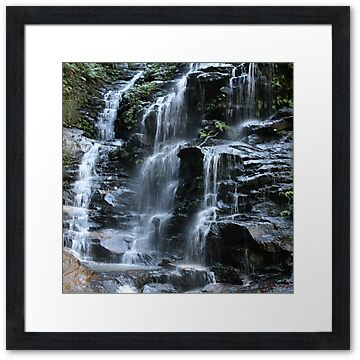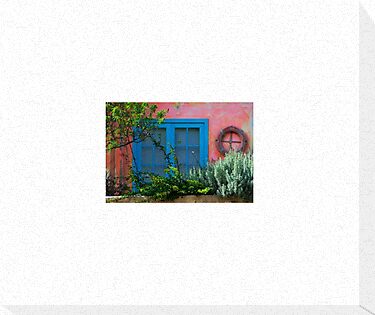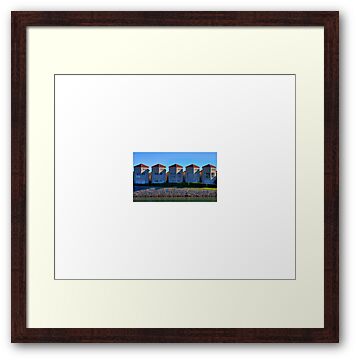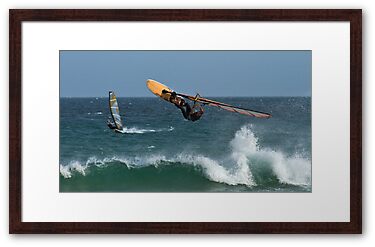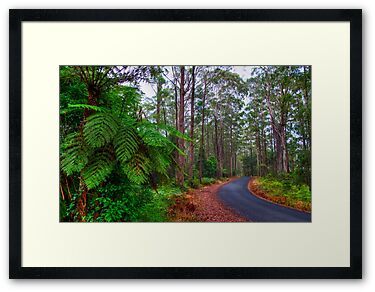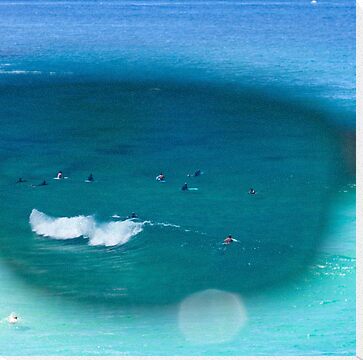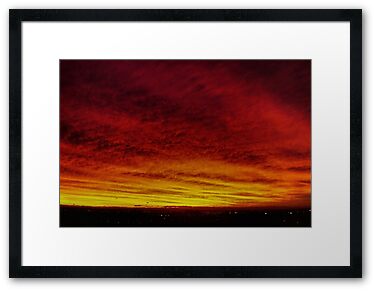 If you'd like to see my work that has been FEATURED (WOOHOO!) in a Group then Click -→ FEATURED!
The links below will take you to various sets of my work: