Three glowing orbs that change colour at random intervals created the wonderful colours in this photo.
5001 views 28 February 2012
Canon EOS 400D
Canon lens 18-55mm
29 September 2009 Featured In Canon DSLR
1 October 2009 Featured in Shapes & Patterns
3 July 2010 Featured in High Quality Images
June 2010 Top Ten Place in Shapes & Patterns Challenge
1394 views as at 2 July 2010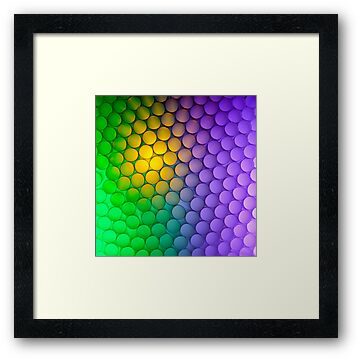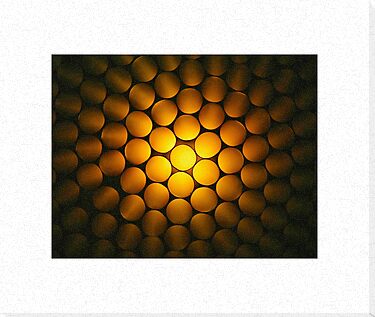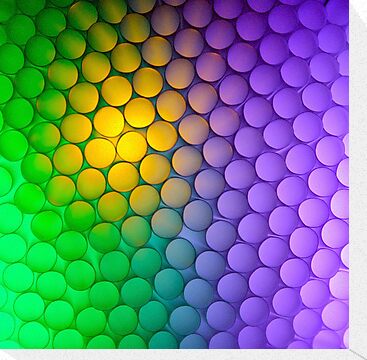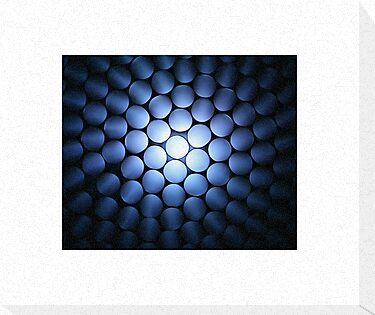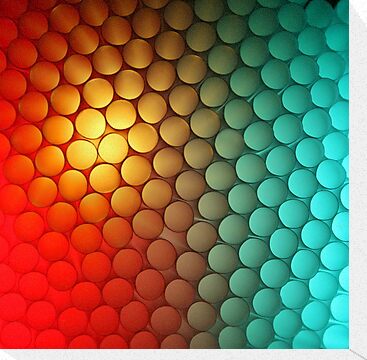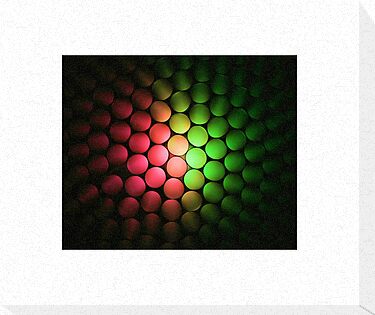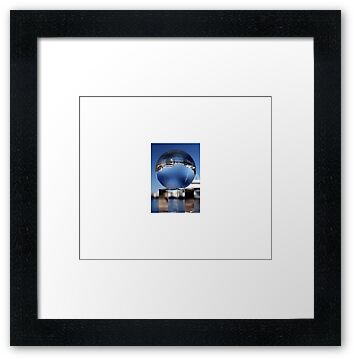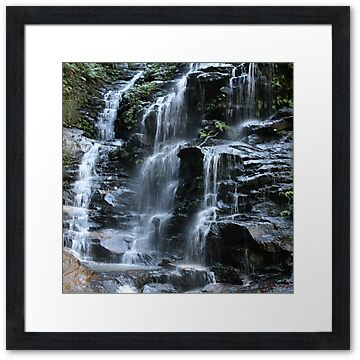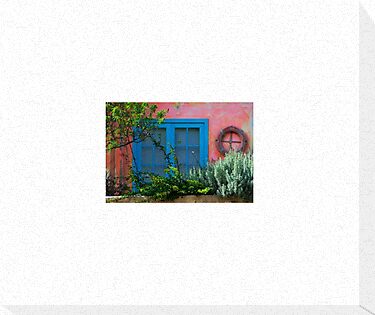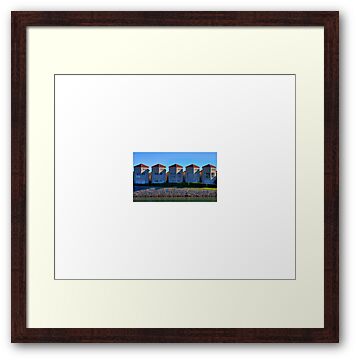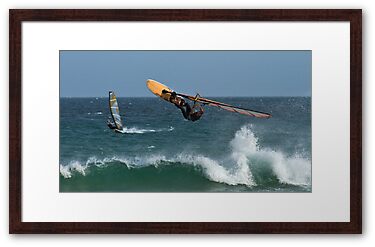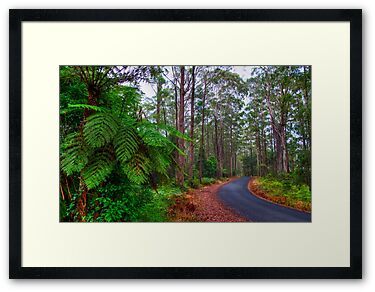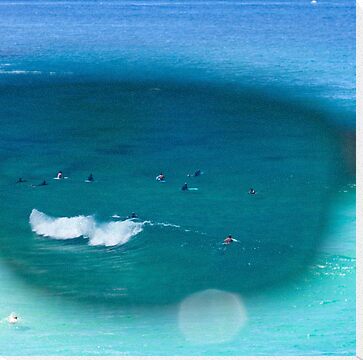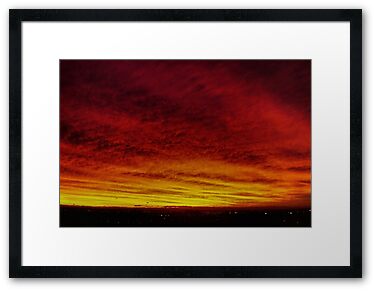 If you'd like to see my work that has been FEATURED (WOOHOO!) in a Group then Click -→ FEATURED!
The links below will take you to various sets of my work: