Yes, I got fried taking this image. The plasma engines pulsed just after I took this photo to slow the rate of descent and now I have no hair!
OK, I ramble on however, this is my take on the straw thingummyjig that others on the bubble have done. But I thought of it FIRST! Yes, I did!. If I had a camera 20 years ago when I was but a very poor barman, then I would have taken a photo similar to this. Mebbe! ;-))
Canon 400D
Canon lens 18-55mm
27 September 2009 Featured in Dimensions
6 October 2009 Featured in Domestic Art
13 March 2010 Featured in Complex Simplicity of Art
466 views as at 20 July 2011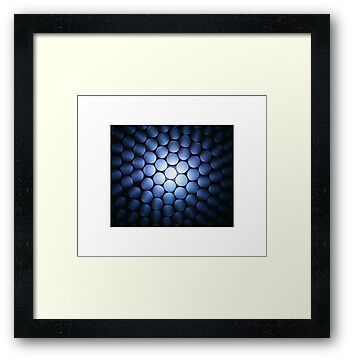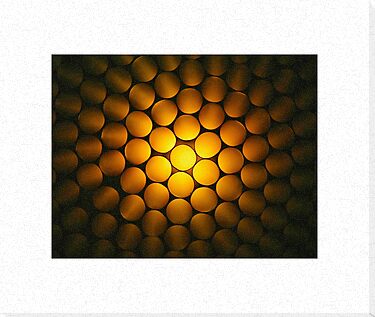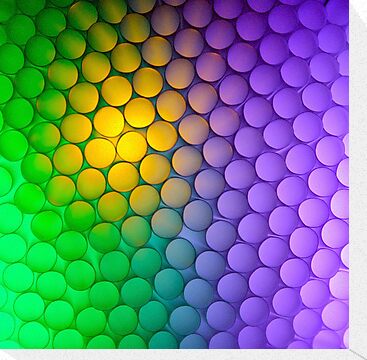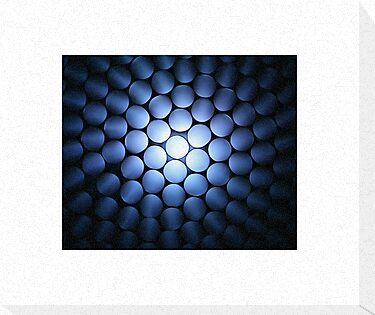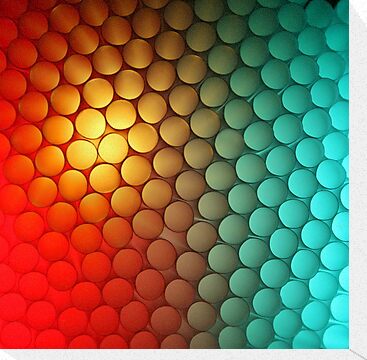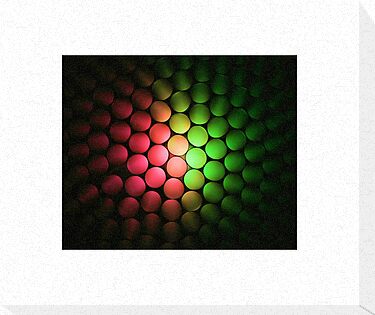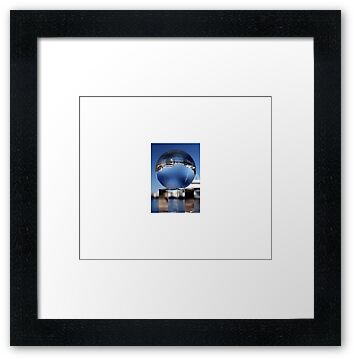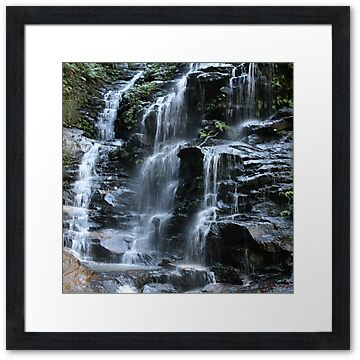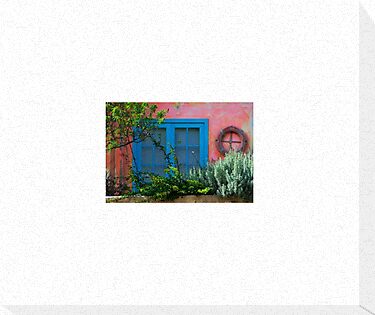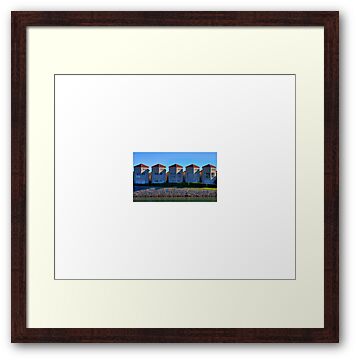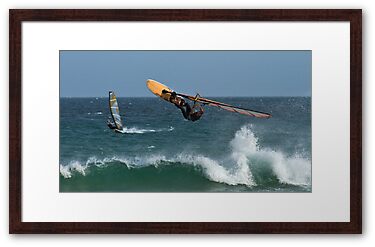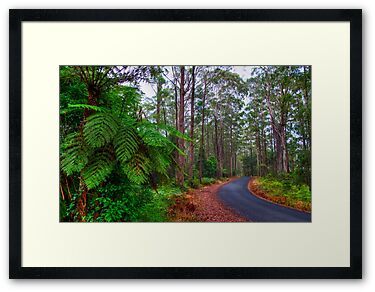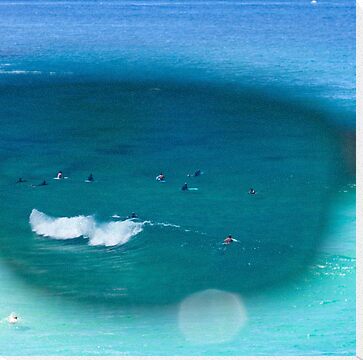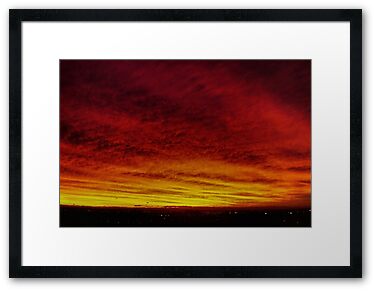 If you'd like to see my work that has been FEATURED (WOOHOO!) in a Group then Click -→ FEATURED!
The links below will take you to various sets of my work: