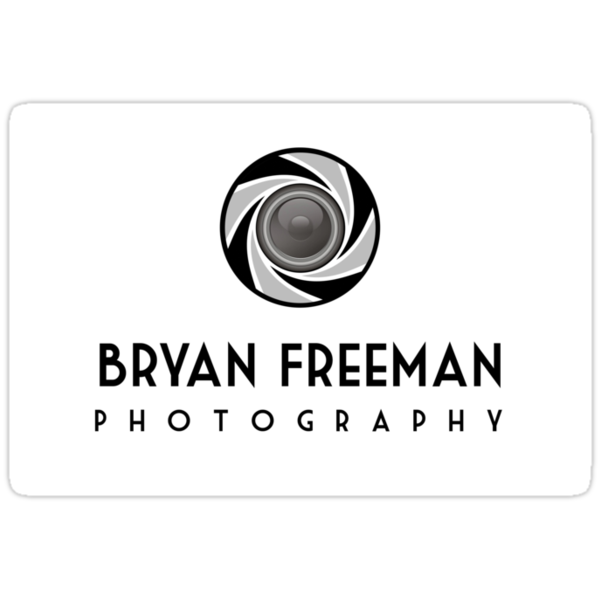 This morning, 23 Sept. 2009, the dust from the red centre of Oz made us gag, sneeze and our eyes wept red mud! Yet, we soldiered on for that one perfect image……
Taken from the Sydney Harbour Bridge.
Canon EOS 400D
23 September Featured in JPG Cast-Offs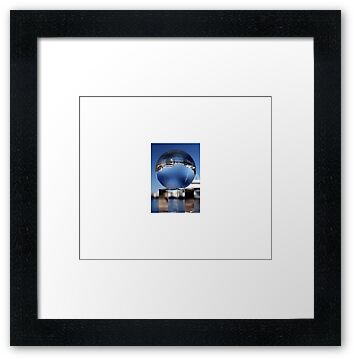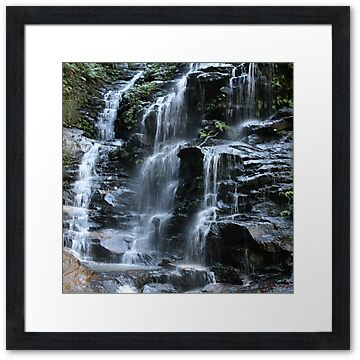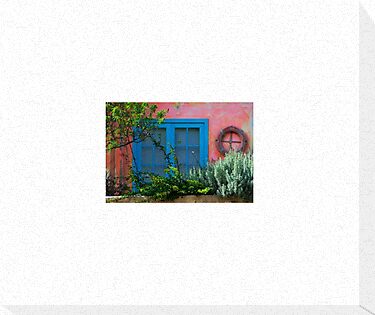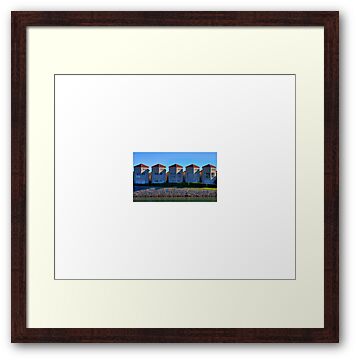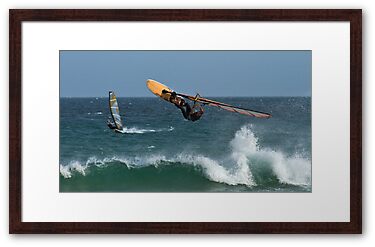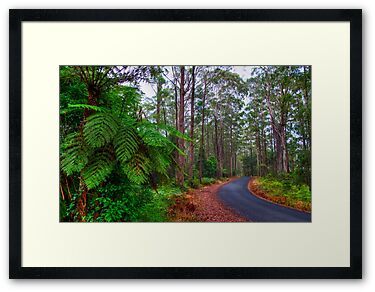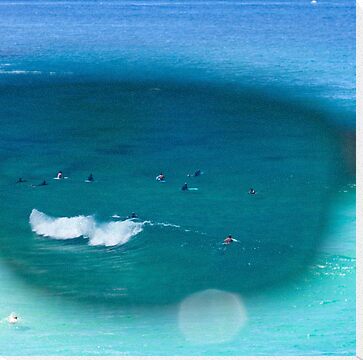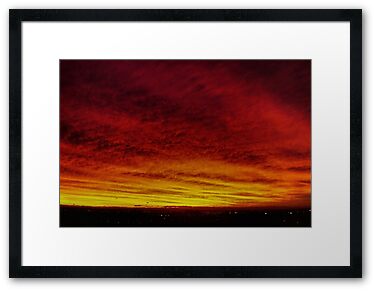 If you'd like to see my work that has been FEATURED (WOOHOO!) in a Group then Click -→ FEATURED!
The links below will take you to various sets of my work: