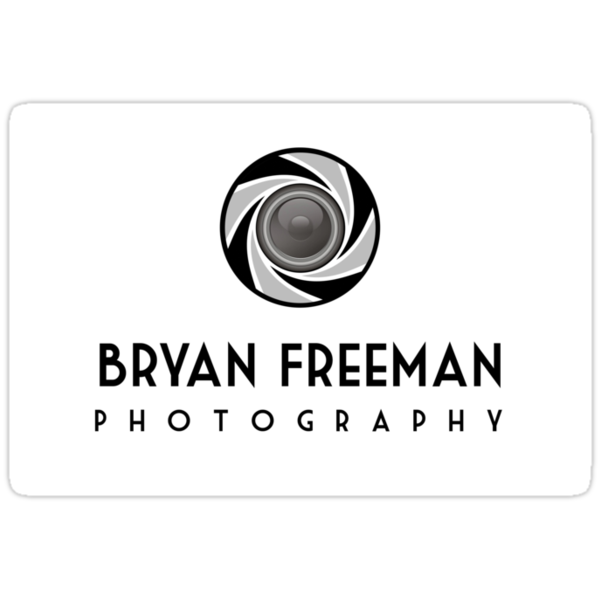 WWII era bunker and this was probably used to spot the enemy. I couldn't see any evidence of guns ie: mountings so I don't think it was used as a defence post. It's pretty exposed and would be a prime target if fire was coming from it I'd expect.
You can see the exposed re-inforcement used in the concrete.
Taken on one many of Sydney's headlands.
Canon EOS 400D
Canon Lens 18-55mm
The image below is taken from the other side of The Outpost looking in and back up to where I was standing in this image.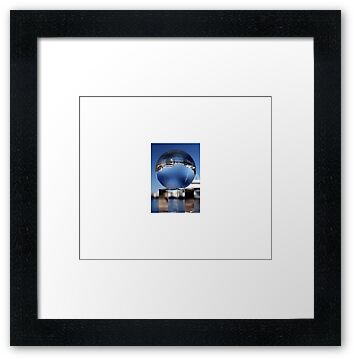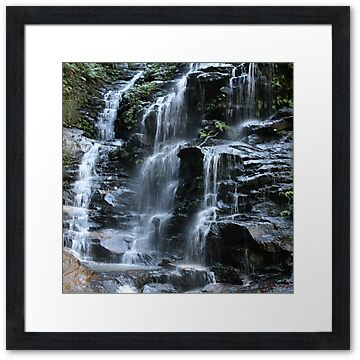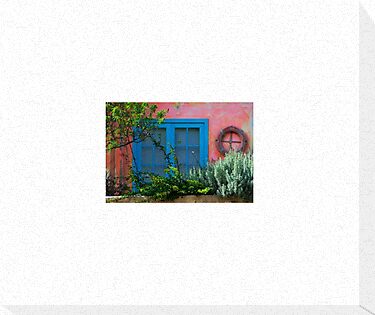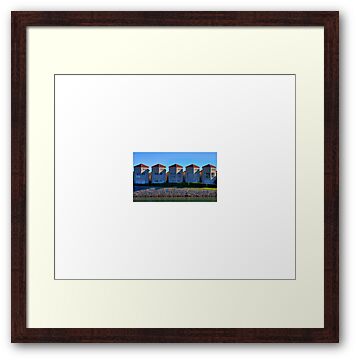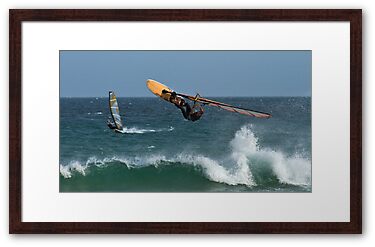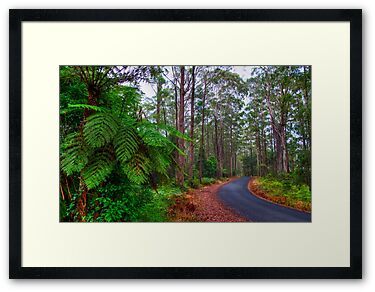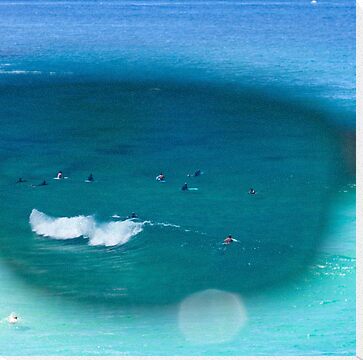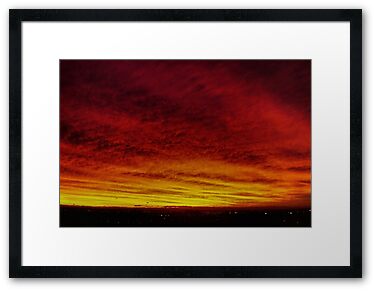 If you'd like to see my work that has been FEATURED (WOOHOO!) in a Group then Click -→ FEATURED!
The links below will take you to various sets of my work: