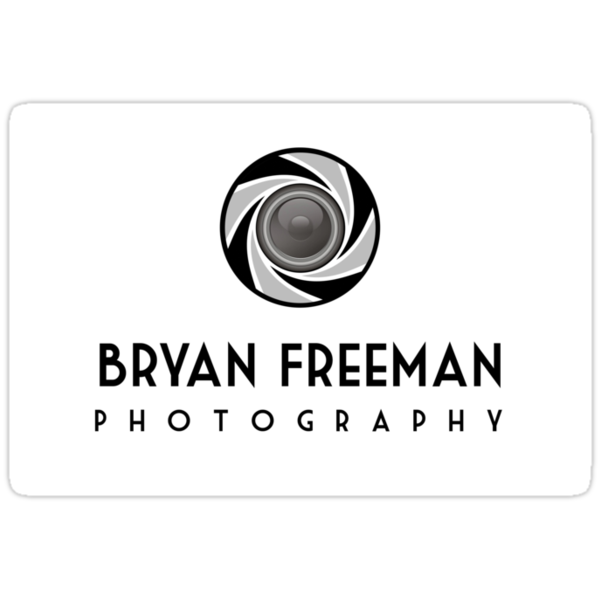 With this shot I tried to get more underneath the crystal ball (which was difficult as it was close to the ground) in an attempt to get more of the blue from the sky in the overall picture and I think it worked as planned.
In all of this series (at the park that is) I also had a CP filter on the camera.
Canon EOS 400D
18-55MM
27 December Featured in Art of Glass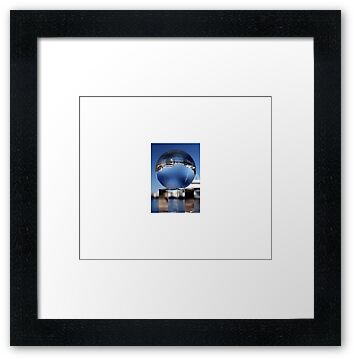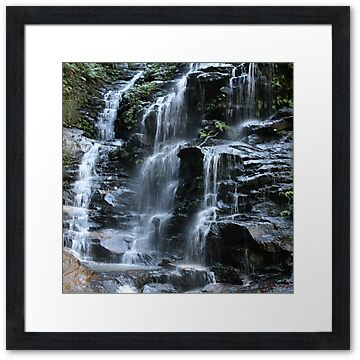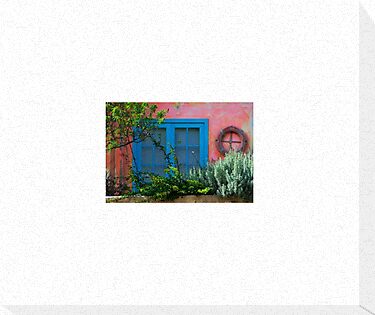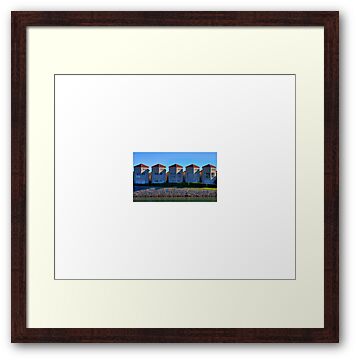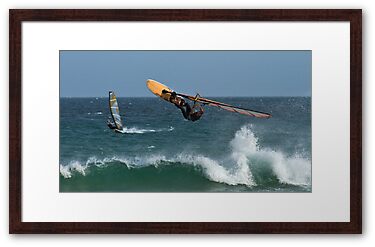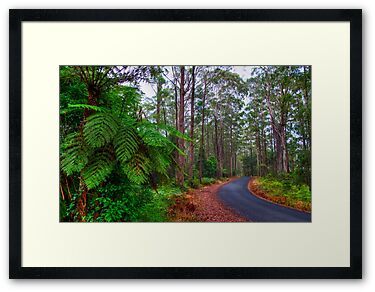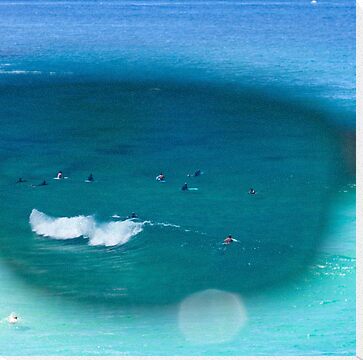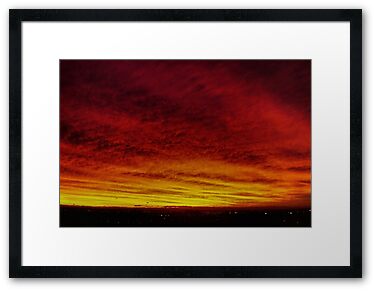 If you'd like to see my work that has been FEATURED (WOOHOO!) in a Group then Click -→ FEATURED!
The links below will take you to various sets of my work: