Taken in the Blue Mountains West of Sydney near Wentworth Falls
Straight out of the camera. It was very dark in the valley as the following will show
Canon 400D
Canon Lens 18-55mm
ISO400
Aperture F/4
Shutter Speed 1/15
and I forgot to take my tripod! D'oh! I only remembered it when we were way up in the mountains. So this photo was taken standing very, very still.
109 views as at 21 June 2010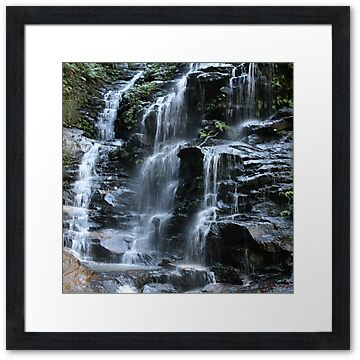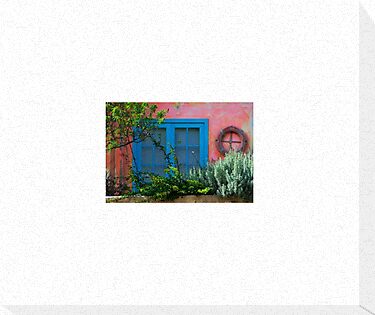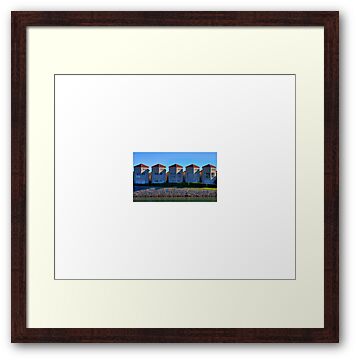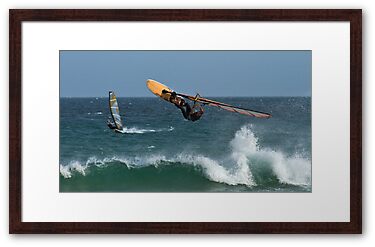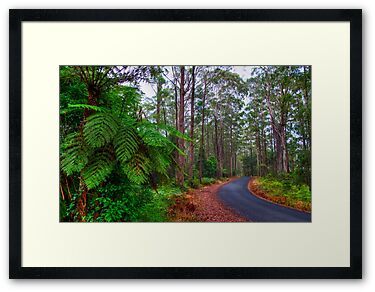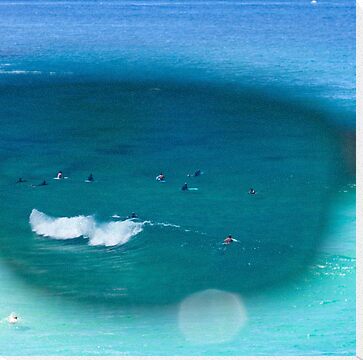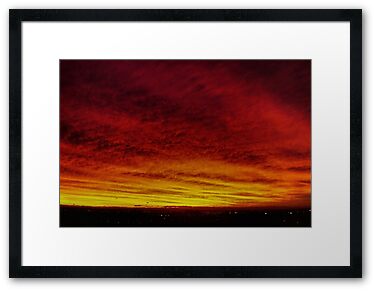 If you'd like to see my work that has been FEATURED (WOOHOO!) in a Group then Click -→ FEATURED!
The links below will take you to various sets of my work: