Please DO NOT "pin" my images on Pinterest or any other image sharing site/blog/website. All images are ©Copyright and do not belong in the public domain.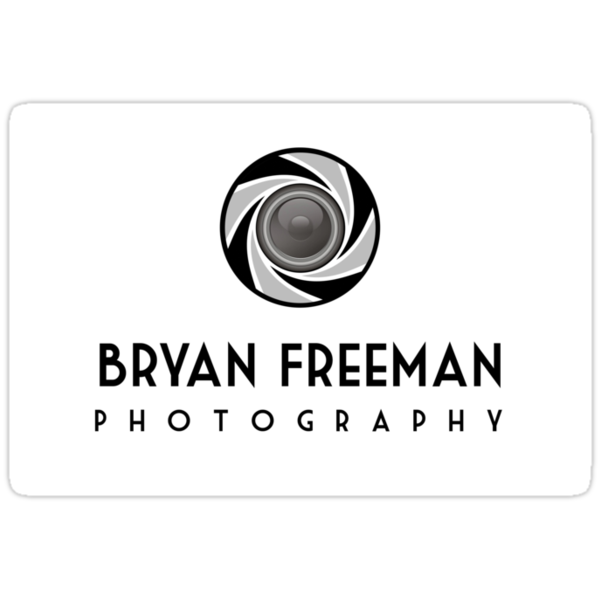 Click on image to view it larger – It looks better that way!
Every year on Australia Day, Macquarie & College Streets are blocked off in the Sydney CBD and filled with classic cars. This is the bonnet /ood ornament DeSoto which was manufactured by Chrysler. I think it's about a 1947 model but not too sure. Wikipedia has a good article on DeSoto and how they came about.
Hood ornament on a 1946-48 DeSoto
Canon 7D
Canon 50mm F/1.4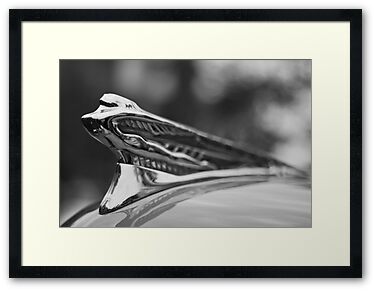 I love these old cars, the interiors were so ornate and interesting.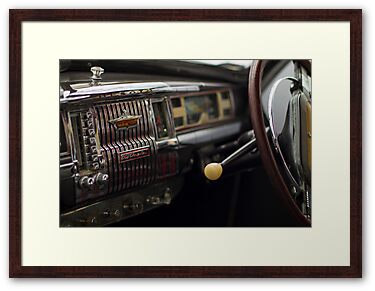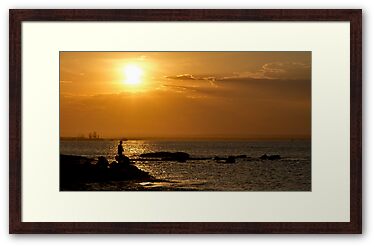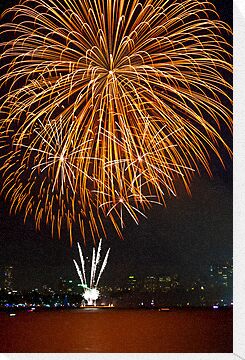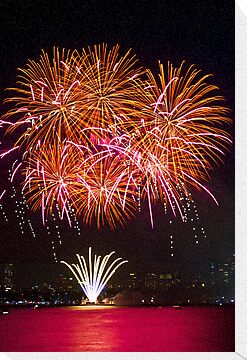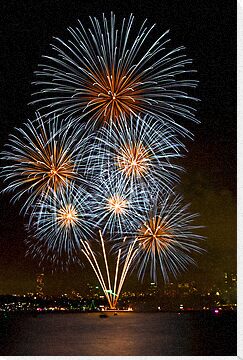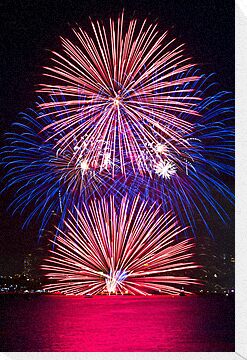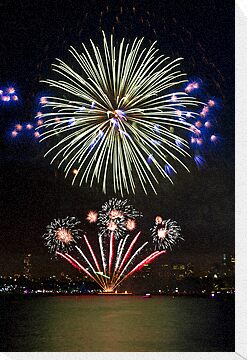 Images below taken on NYE a couple of years ago. :-)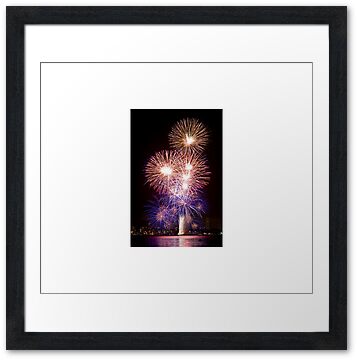 Check out the calendar with loads of fireworks photos: