1,686 views – 20 August 2013.
BEST VIEWED LARGER
Featured image on the Redbubble Home Page – 15 June 2012.
A featured work in the Neon Heaven Group.
Also the 100 – 499 Viewings Group.
Also see my profile page for its gallery of neons and a previous Best of Neons Calendar..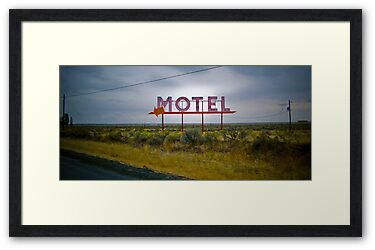 MOST VIEWED IMAGES of all works by Bruce Dickson.
(588 views – End May 2012.)