This was shot on my deck in the pouring rain. The Steller's Jay is the Provincial Bird of BC, Canada. They're so much fun to watch. Taken with Canon S5IS at Delta, British Columbia,Canada.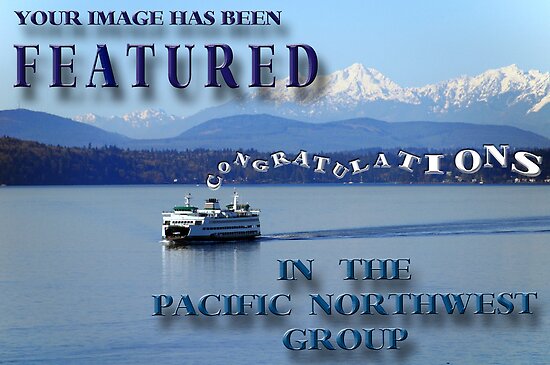 The Steller's Jay (Cyanocitta stelleri) is a jay native to western North America, closely related to the Blue Jay found in the rest of the continent, but with a black head and upper body. It is also known as the Long-crested Jay, the Mountain Jay, and the Pine Jay. It is the only crested jay west of the Rocky Mountains.
The Steller's Jay shows a great deal of regional variation throughout its range. Blackish-brown-headed birds from the north gradually become bluer-headed farther south. The Steller's Jay has a more slender bill and longer legs than the Blue Jay and has a much more pronounced crest. The head is blackish-brown with light blue streaks on the forehead. This dark coloring gives way from the shoulders and lower breast to silvery blue. The primaries and tail are a rich blue with darker barring.
It occurs over virtually the whole of the western side of North America from Alaska in the north to Central America in the far south and east to south-western Texas, completely replacing the Blue Jay in most of those areas. Some hybridization with the Blue Jay in Colorado has been reported. The Steller's Jay lives in coniferous and mixed woodland, but not in completely dense forest, and requires open space. It typically lives in flocks of greater than 10 individuals.